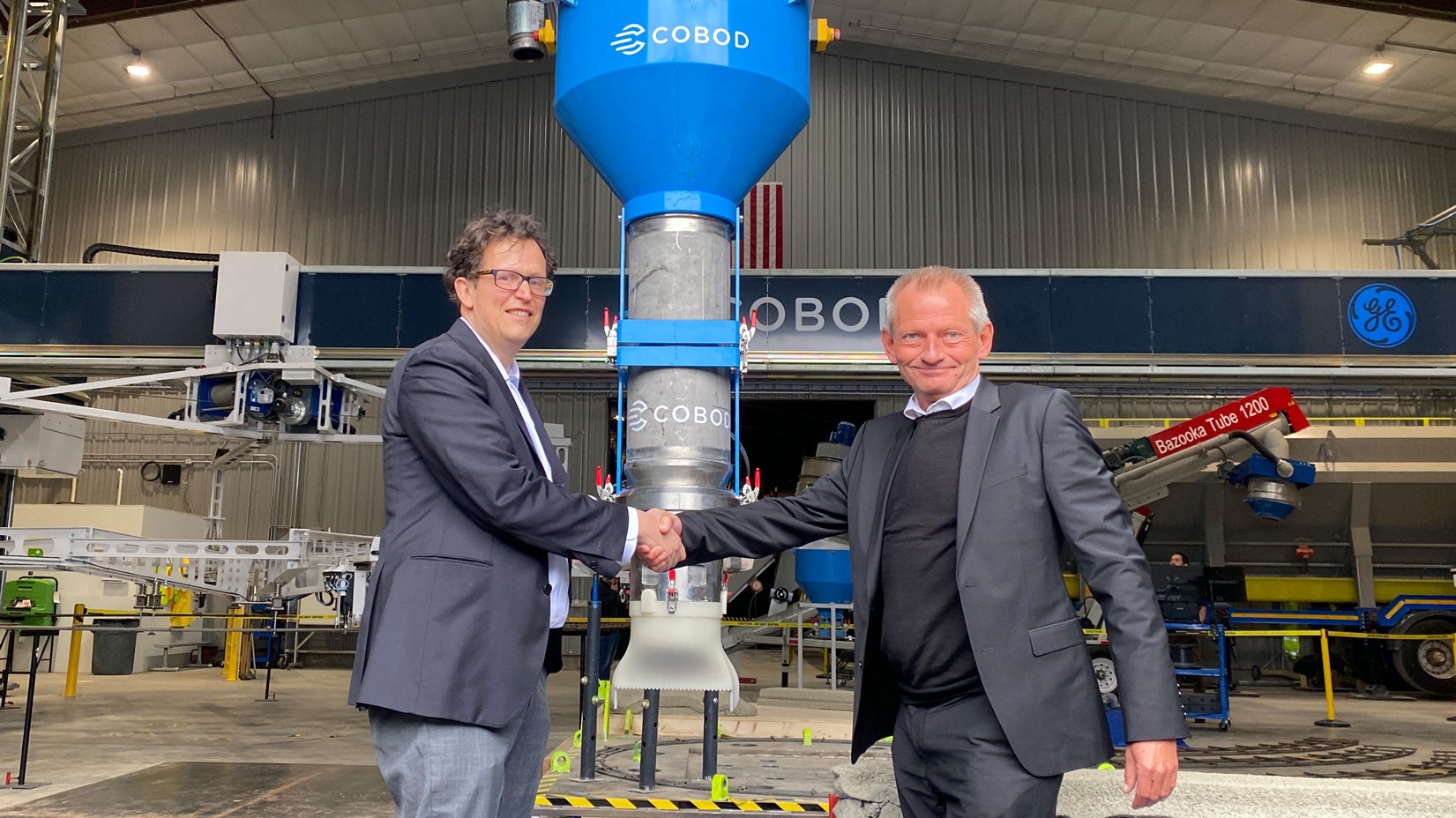 GE Renewable Energy announces minority investment in COBOD International
Investment will give GE Renewable Energy additional access to COBOD's unique 3D printing technology
Builds on cooperation in place since 2019
COBOD is providing GE Renewable Energy largest 3D concrete printer in world for use at R&D facility researching ways to print wind turbine towers onsite at wind farms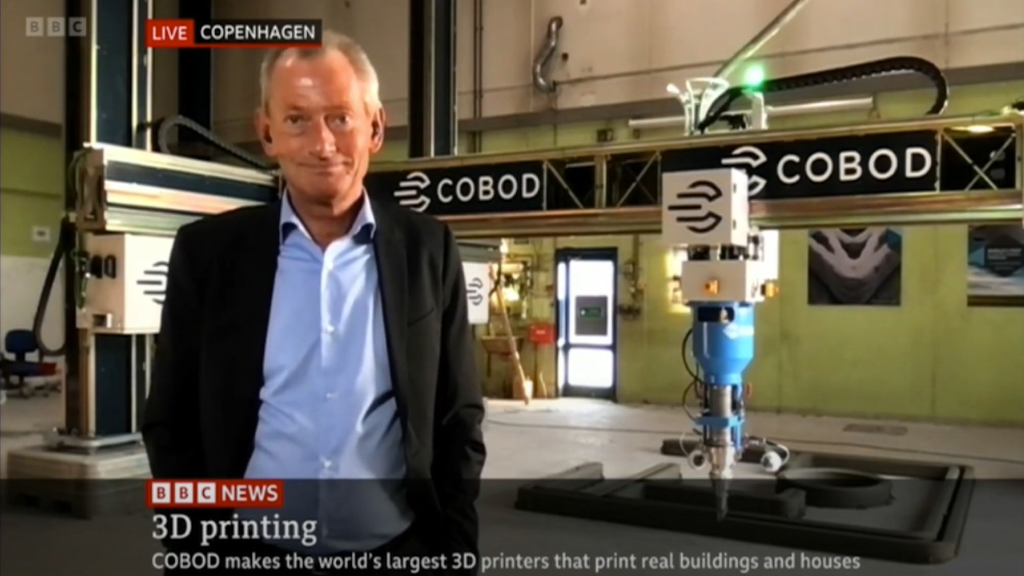 COBOD featured on BBC News and BBC World Radio
In light of the recent inauguration of GE Renewable Energy's new R&D facility with COBOD's new printer system, our founder and General Manager, Henrik Lund-Nielsen, was interviewed live on BBC. In the interview, Henrik talks about our incredible technology and the potential it entails! Watch and listen to the interviews below.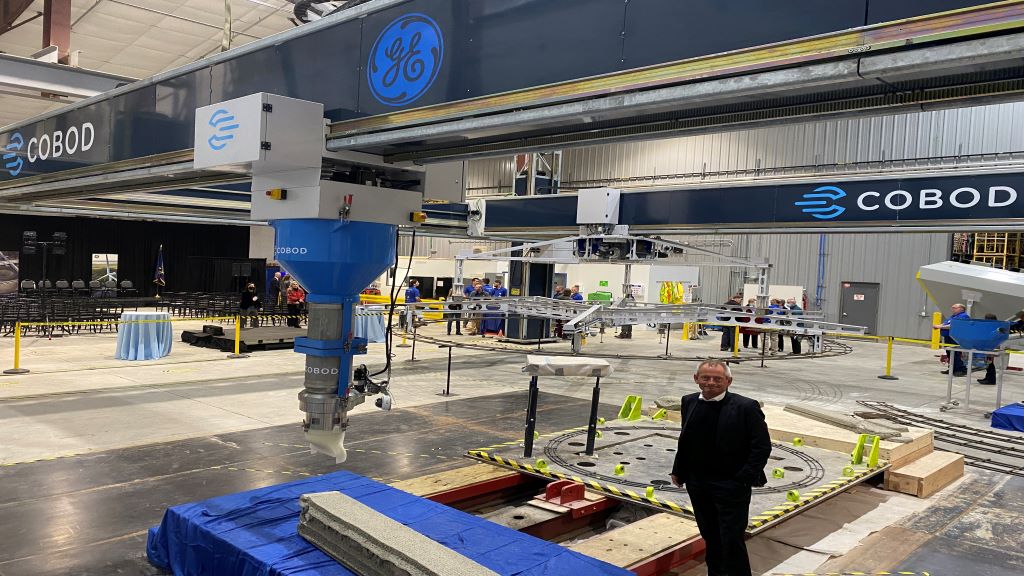 GE Renewable Energy inaugurates the world's most advanced facility for fully automated construction of reinforced concrete structures based on the new state of the art of 3D concrete printing system from COBOD
The 3D concrete printing facility is the largest and most advanced in the world in terms of printer used, automated functions, printed concrete output per hour, and crew size. The world-class facility includes a new printer system from COBOD, which is the most productive 3D concrete printer in the world, with a print output of concrete of more than 10 tons per hour.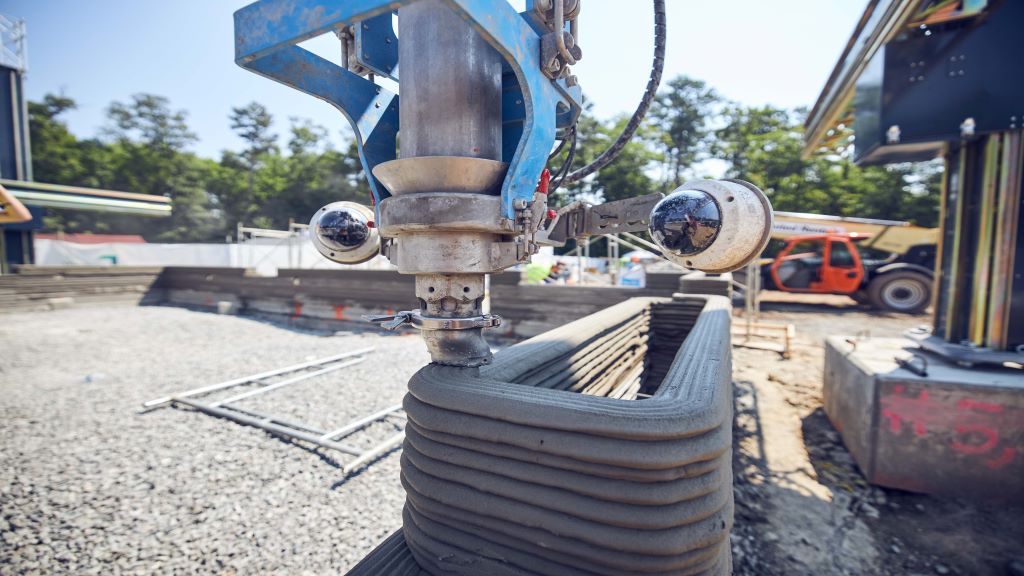 Esteemed influencer in the 3D innovation landscape, 3DBPM, has put together a whitepaper and recorded a podcast about the potential of 3DCP and COBOD as the world leader in the industry!
Click to read the complete white paper, and listen to the podcast with COBOD's Founder & General Manager, Henrik Lund-Nielsen.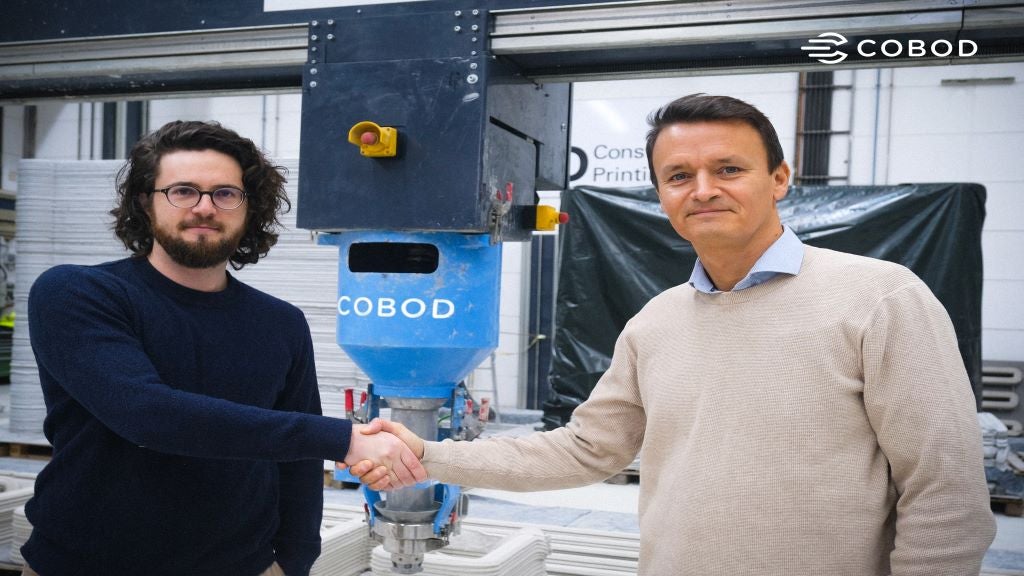 COBOD and PERI expand 3D construction printing distribution cooperation
PERI to distribute COBOD's 3D construction printers in more European countries and US states
The partners have cooperated successfully on the distribution of the COBOD printers, following that PERI became a minority investor of COBOD in 2018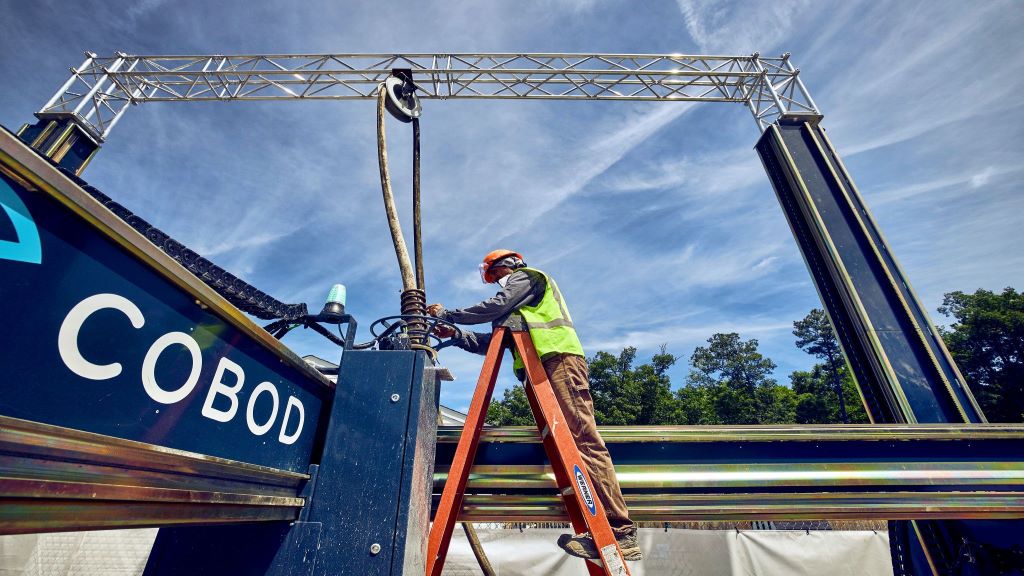 Southeast Asia's biggest cement manufacturer to promote COBOD and 3D construction printing in the region
Siam Cement becomes distributor of COBOD 3D construction printers in Thailand and beyond. The company previously used other printers to make various prototypes, but has now turned to the world leader in 3D construction printing solutions for their state-of-the-art printers.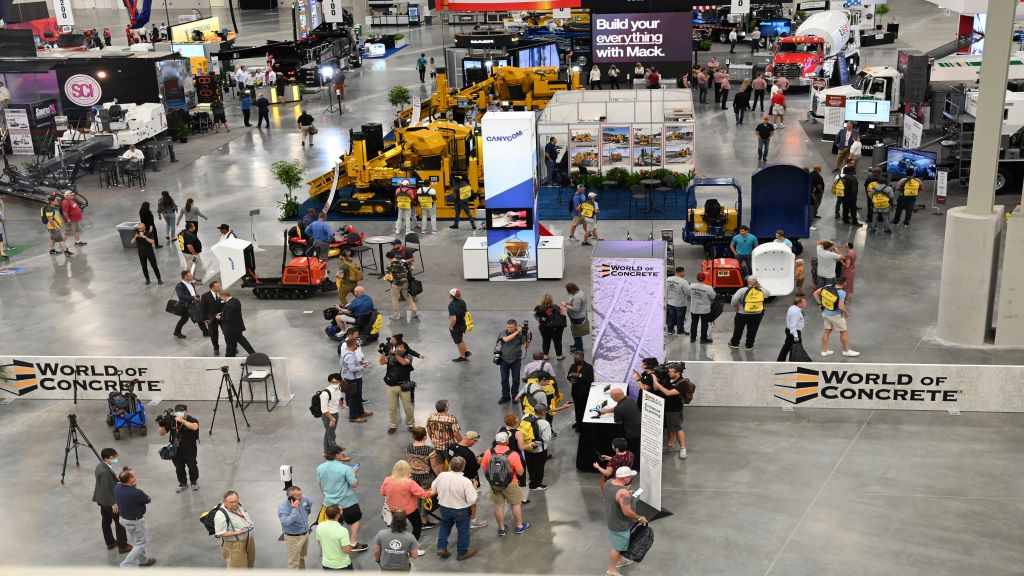 COBOD is going to World of Concrete 2022 in Las Vegas!
For 46 years the worlds leading brands showed off their new developments and technology, and this year COBOD will be participating for the first time! Visit us and see why COBOD is the leading 3DCP construction company in the world.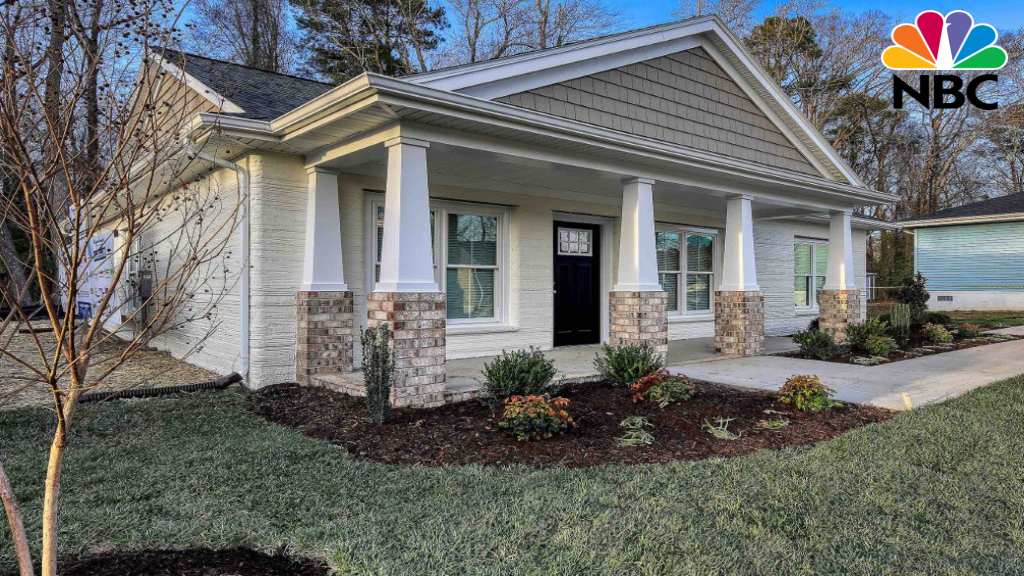 How 3D printing can be the solution to the nation's affordable housing crisis
3D printing machines can build up to 40 percent of homes during the construction process and save money on labor costs, experts say.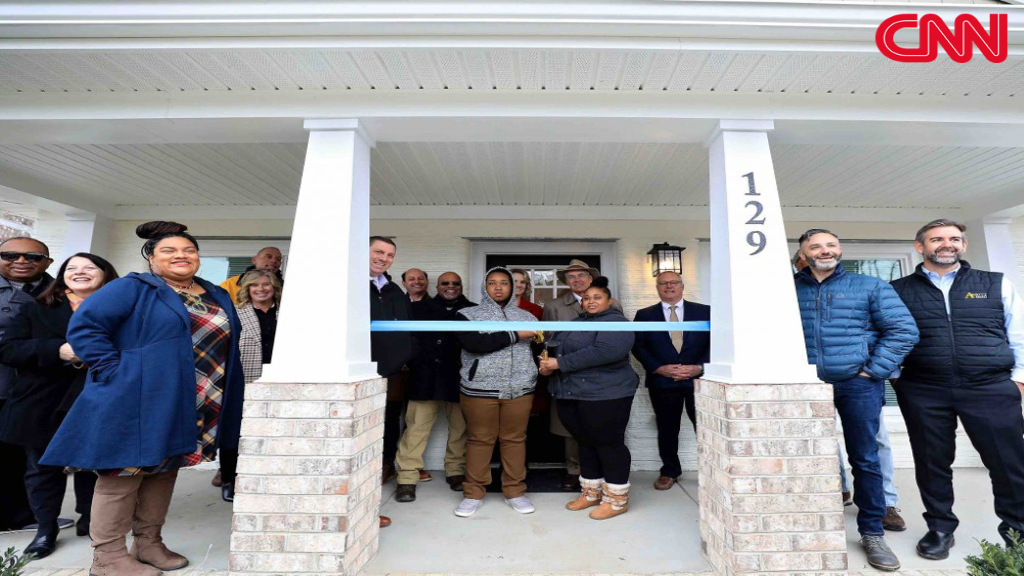 Virginia family gets keys to Habitat for Humanity's first 3D-printed home in the US
The 1,200-square-foot home has three bedrooms, two full baths and was built from concrete. The technology allowed the home to be built in just 12 hours, which saves about four weeks of construction time for a typical home.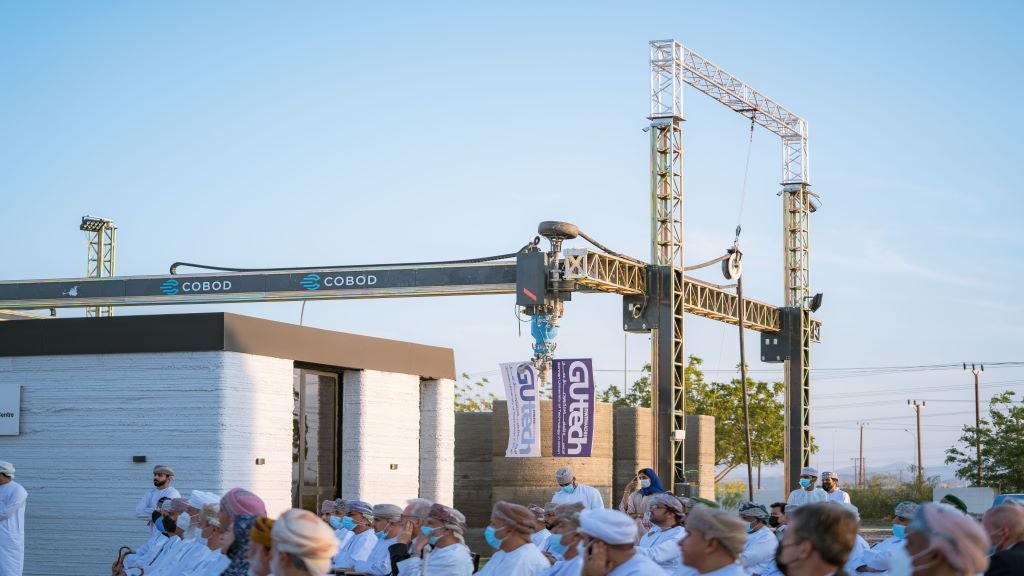 The World's largest 3D printed real concrete building made by GUtech university in Muscat, Oman
For many years, Dubai, which implemented a policy of having 25% of all new buildings 3D printed within 2030, has held the pole position for 3D construction printing, but that position is now challenged by Oman – printing the world's largest 3D printed real concrete building in Oman with a super low cost of the printed materials.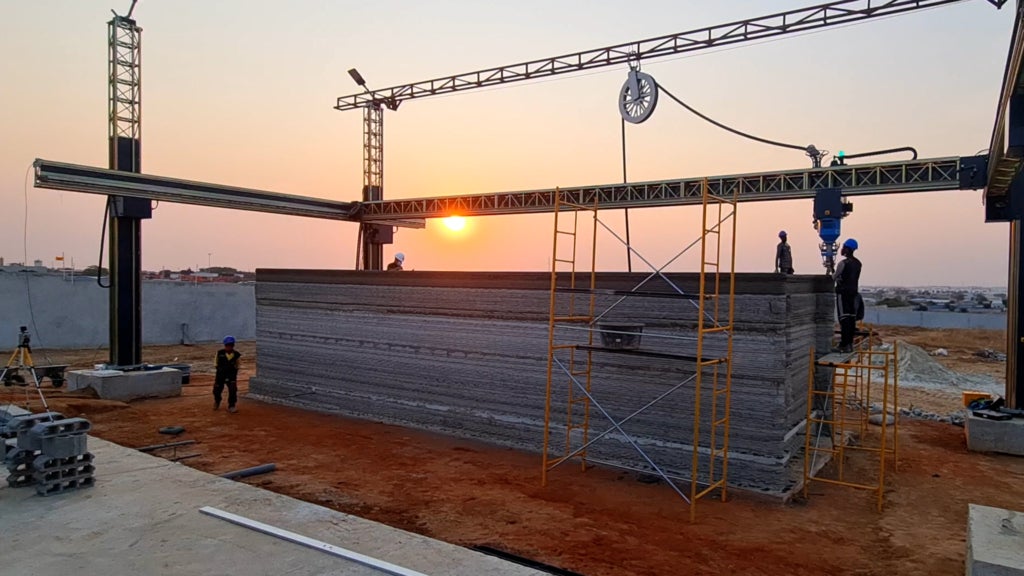 CEMEX and COBOD launch game-changing global solution achieving 90% cost reduction in 3D concrete printing materials
3D concrete printing of building shells has grown considerably the last years, with more and more building shells being 3D printed, even buildings with up to 3 floors and windmill towers. However, so far all projects have been limited to one-offs or the 3D printing of a few buildings. High cost of the 3D printing mortars has prevented widespread and large-scale application on multi-unit projects, including large scale affordable housing projects. This is about to change.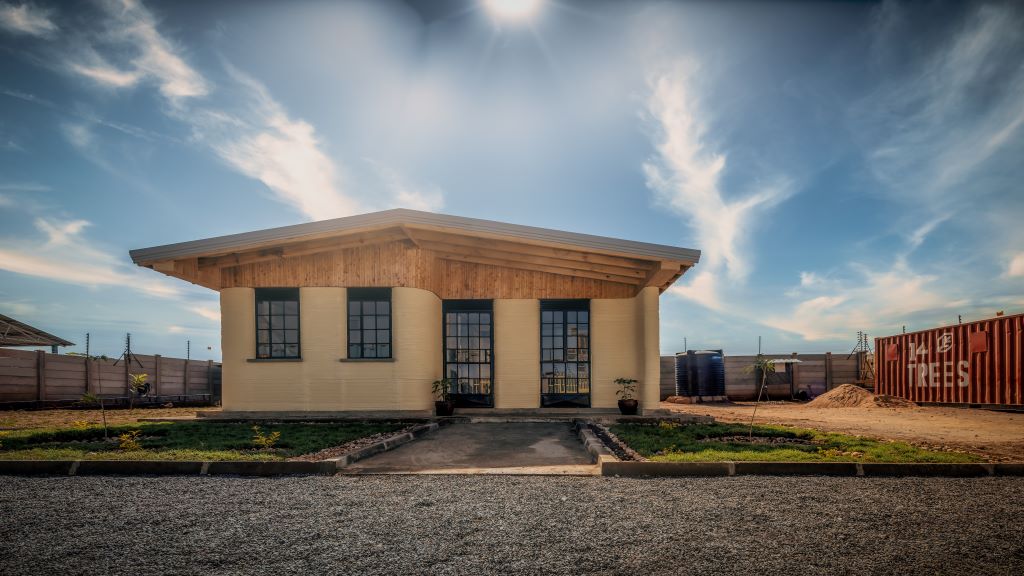 First 3D printed house in Kenya – being scaled to one of the largest 3D printed construction projects in the World!
Over three billion people are expected to need affordable housing by 2030. This issue is most acute in Africa, with countries like Kenya already facing an estimated shortage of two million houses. The start was made in Oct 2021 with the first 3D printed demonstration house in Nairobi, Kenya, which is also the first 3D printed house to achieve the IFC-EDGE Design Certificate.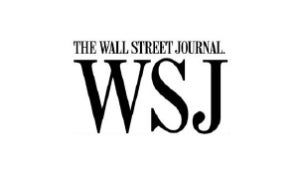 Mexico's Cemex and Denmark's Cobod Team Up to Expand Homebuilding With 3D Printers
Mexican cement maker Cemex SAB has joined with Danish construction technology company COBOD to foment 3D printing of houses using an innovation the companies say will make homebuilding with robots cheaper and more accessible.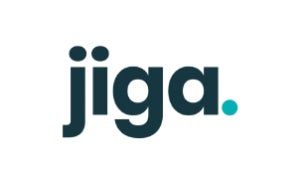 COBOD – 3D Printing the Building of Tomorrow
COBOD, which stands for Construction of Buildings on Demand, is a Danish company that is extending our understanding of what can be done with 3D printing in construction. COBOD is a global leader in construction-grade 3D printers, providing construction companies with macro-scale printing solutions that enable the construction of fully 3D printed buildings.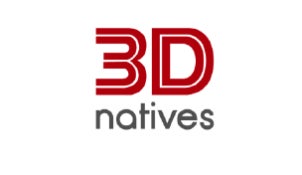 Printed Farms completes the first 3D printed building in Florida
Printed Farms, a Florida based start-up, has completed the 3D printing stage of the first 3D printed building in Florida. The project was completed using a COBOD BOD2 printer, which has been successfully used in a number of 3D printing construction projects over the past year.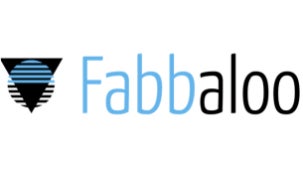 COBOD Using Real Concrete For Construction 3D Printing
COBOD has been working with India's largest construction company, L&T Construction, to produce that country's first multi-story 3D printed building.
EyeSpyTalks: Will 3D Printing houses become a regular part of our future?
Henrik Lund-Nielsen, the founder and general manager of COBOD, appeared in a webinar organized by EyeSpyTalks and shares his knowledge and vision for the future of the 3DCP industry. Get a fascinating insight into a burgeoning technology from the manager of one of the leading company's in the industry.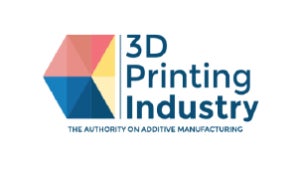 PERI uses COBOD printer to build world's first on-site 3D printed apartment building
Germany-based construction company PERI Group has announced the beginning of a project which will see the construction of a three-floor printed commercial apartment building on-site in Wallenhausen, Germany.
Deemed a global 'world first' by the firm, the apartment will be printed using Danish manufacturing firm COBOD's 3D printing technology, and when finished will consist of five rentable apartments.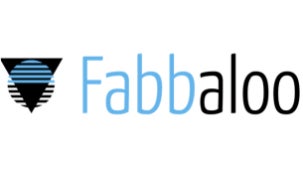 COBOD 3D printing 200m turbine tower!
COBOD announced an arrangement with LafargeHolcim, a concrete provider, and GE Renewable Energy to produce enormous wind turbine towers.
In the new project, COBOD will be using their BOD2 construction 3D printer to lay down the base segment of the tower. This is the widest portion of the tower, and since the BOD2 will be printing on site, it can be of a larger diameter.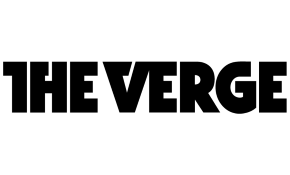 GE will make taller wind turbines using 3D-printing
GE and its partners in this endeavor — 3D construction printing company, COBOD, and building materials company, LafargeHolcim — are working to 3D-print concrete bases that might run between 10 to 80 meters tall. They can then add a steel tower to the base to make the turbine much taller. Some turbine towers in Europe are already cast in cement on site to avoid the hassle of transporting them, but 3D-printing eliminates the labor costs that come with putting the concrete pieces together.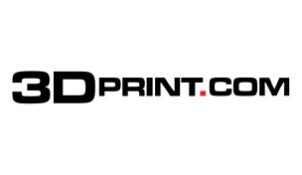 COBOD profitable and reports strong growth in 3D printed construction
The additive construction industry has a lot of noise and very few signals in it. Danish firm COBOD is sending a signal today that construction 3D printing is alive and kicking. The company, which started a few years ago as a spin-out of Printhuset and secured Peri Group as an investor, has been quite outspoken in its views. Now it's also disclosed its financial results for 2019.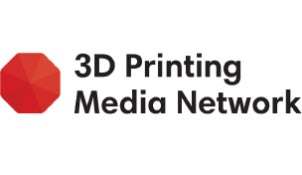 A 3D printed house a day keeps the doctor away
Last week, at the International Bautec construction exhibition in Berlin, visitors were given the unique opportunity to see a house being 3D printed each day. Danish construction 3D printing company COBOD and its partner PERI Group undertook the ambitious project to demonstrate how the BOD2 construction 3D printer is capable of printing a house in less than 24 hours.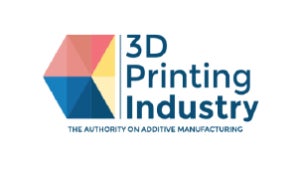 COBOD DEMONSTRATES CONSTRUCTION TECHNOLOGY WITH LIVE 3D PRINTING OF 4 SMALL HOUSES
At the international Bautec construction exhibition in Berlin, Danish 3D printing construction company COBOD provided a live demonstration of its technology by 3D printing the walls of 4 small houses for the duration of the event, from 18 to 21 February. 
The demonstration was completed using the BOD2 3D construction printer, located at the stand of PERI Group, an international manufacturer of formwork and scaffolding, and the German distributor of COBOD's 3D printers.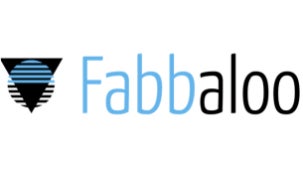 24 Hour 3D Printed Housing: This Has To Stop
I strongly agree with this sentiment. If there is one area of "fake news" in the 3D printing industry, it is definitely in the construction 3D printer niche.
The few bad players in the space, while attempting to score quick points, are likely to paint all players badly, and that's not good. There are indeed useful construction 3D printers, able to produce fascinating and practical concrete structures, but they should not pay a penalty due to the misdeeds of others.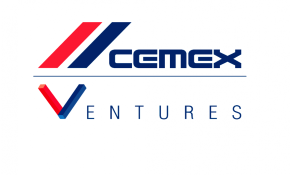 COBOD is one of the top 50 CONTECH Startups of 2019
CEMEX Ventures and Boston Consultin Group have picked 50 of the moste promising companies within the construction ecosystem. COBOD made the list as part of the "Sustainable and innovative materials & construction methods" category.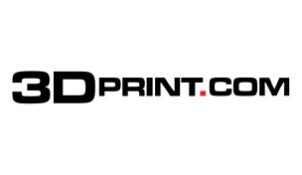 Truth in 3D Printed Construction? "Nobody 3D Printed an Entire Building"
At 3DPrint.com, we've always been very skeptical about the goings-on in 3D printed construction. A lot of houses have been 3D printed in 24 hours, each time while conveniently forgetting to invite the media. We've seen images that clearly tell us that a building wasn't printed in 24 hours and we've seen a lot of claims that simply do not stand up to scrutiny….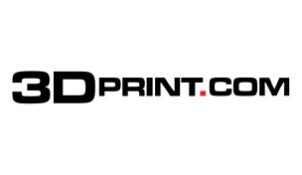 Copenhagen: COBOD 3D Prints European Building Again in Just Three Days
A construction company originally created as a spinoff from Denmark's 3D Printhuset to handle customer demand for 3D printing construction activities and the BOD2 3D printer, COBOD (Construction Building on Demand) is meant to handle large-scale projects. Now, the innovative company has duplicated their initial BOD construction in Copenhagen—but in a fraction of the time.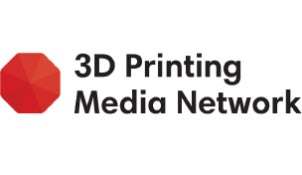 COBOD showcases growth by re-printing original BOD building
One of the moments that will likely stand out when we look back at the history of construction 3D printing is the construction of Europe's first 3D printed building in 2017 by 3D Printhuset (now COBOD). As a call back to this original structure, which still stands in Copenhagen, and to show how far its come with its construction 3D printing technology since 2017, COBOD recently reprinted The BOD building.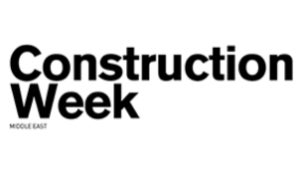 Cobod set to ship world's largest 3D printer to Saudi Arabia
Cobod is ready to ship the world's largest 3D construction printer to Elite for Construction & Development Co in Saudi Arabia – ordered as part of the kingdom's Vision 2030 mandate to build 1.5 million private-sector homes over the next 10 years – after completing the dry and full testing of the printer, a machine that offers a print area of 300m2 per floor and can print three-floor tall buildings, with its Bod 2 configuration marking the largest that Cobod has produced to date.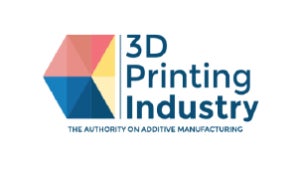 COBOD SUPPLIES TECHNICAL UNIVERSITY OF DENMARK WITH CONSTRUCTION 3D PRINTER
The Technical University of Denmark (DTU) has purchased a BOD2 concrete 3D printer from COBOD International to research and develop new manufacturing processes for the construction industry. 
Malene Kirstine Holst, Laboratory Manager at DTU, explained, "We are very excited about this next chapter and looking forward to see[ing] the BOD2 printer installed in our facilities this week."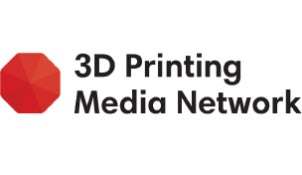 Danish university awards COBOD tender for BOD2 construction 3D printer
Construction 3D printing startup COBOD International has been building a solid reputation for itself since it was founded as a spin-off of 3D Printhuset last September. Following a series of announcements, including the first EU tender for a construction 3D printer and new distributors for its BOD2 construction 3D printer, COBOD has announced the receipt of its second European tender.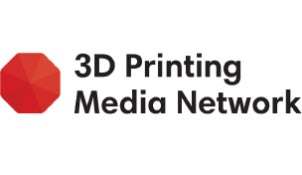 PERI Group signs on as distributor for COBOD construction 3D printers
Construction 3D printing company COBOD International has signed a distribution agreement with German PERI Group, a leading company in the German, Swiss and Austrian construction markets. Through the agreement, customers in those three regions will be able to rent COBOD 3D construction printers from PERI.
To mark the distribution agreement, COBOD will accompany PERI to the upcoming bauma event in Munich from April 8 to 14. As a world-leading exhibition for the construction machinery and equipment industry, bauma will be able to introduce COBOD's large-scale 3D printing technology to the global industry, opening up many potential opportunities for the Danish company.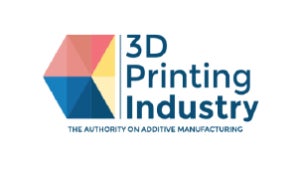 Kamp C to begin €1.6M two-story 3D printed construction project
COBOD International, the provider of the BOD series of construction 3D printers, has officially delivered a 10m3 system to Belgian sustainable building company Kamp C. Having completed all relevant training to independently operate the 3D printer, the Antwerp innovation accelerator is now ready to commence its €1.6 million project to build the appropriate infrastructure for additive manufacturing in construction.
"Companies will be able to come here and experiment with the printer until 2020, giving them plenty of time to discover all the advantages of this technique."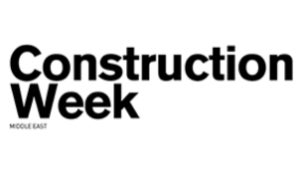 The world's largest 3D printer is coming to Saudi Arabia in 2019
Saudi Arabia's Elite for Construction & Development Company has purchased what has been described as the world's largest 3D construction printer from Danish firm Cobod International.
The Bod 2 printer can produce buildings of 12x27x9m buildings, as well as three-storey structures of 300m2 per floor.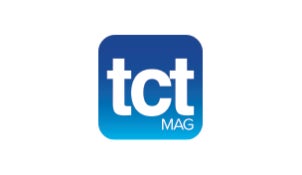 Cobod International's BOD construction printing systems to be distributed in UAE
3DVinci Creations, a provider of 3D printing technologies, has agreed a distribution agreement with Cobod International, bringing the company's gantry-based construction printing systems to the United Arab Emirates.
In recent years, UAE has set out an ambitious target that by 2030, 25% of new buildings will be constructed with the support of 3D printing technologies, making it an important market for Cobod.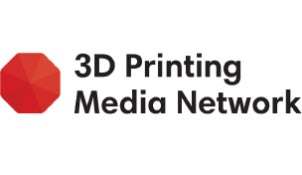 PERI Group acquires minority share in construction 3D printing company COBOD
German PERI Group, a leading manufacturer of formwork and scaffolding systems, has reportedly acquired a significant minority stake in newly established construction 3D printing company COBOD International. The construction AM firm was established by Danish company 3D Printhuset in September of this year in an effort to refocus its construction AM business.
With its minority stake in COBOD, PERI will offer the company's BOD construction 3D printing technology to its own clients around the globe. The investment could therefore trigger significant growth for COBOD's own business.