Careers
People & values
We do not come to work just to make a living. We are here for a purpose. We see the rapid growth in world population leading to a global housing crisis with a gap of 3 billion houses in the following decades.
Likewise, for commercial applications, there is a desperate need for efficiency and speed in construction to keep track of global demand and skilled labor scarcity.
We strive to develop and make constructions more sustainable, while utilizing materials efficiently, innovating mixers, and process efficiencies. 3D printing and automation are a big part of the solution. It demands action and disruption, transforming old conventional methods into new tech-driven, and more efficient ways.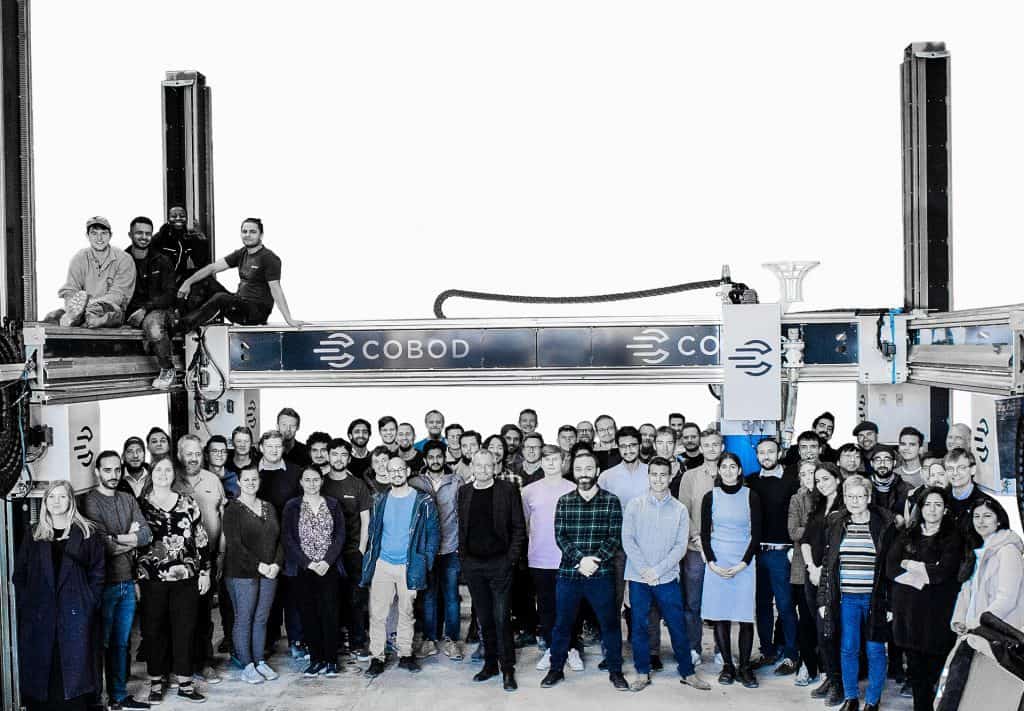 Professional pioneers
We are pioneers of change in global construction – building a better tomorrow. We dare to develop cutting-edge solutions which optimize the value for our customers.
First & fast
We are thought leaders by being first with the new state-of-the-art tech solutions, application areas, size, and material innovation – across the globe.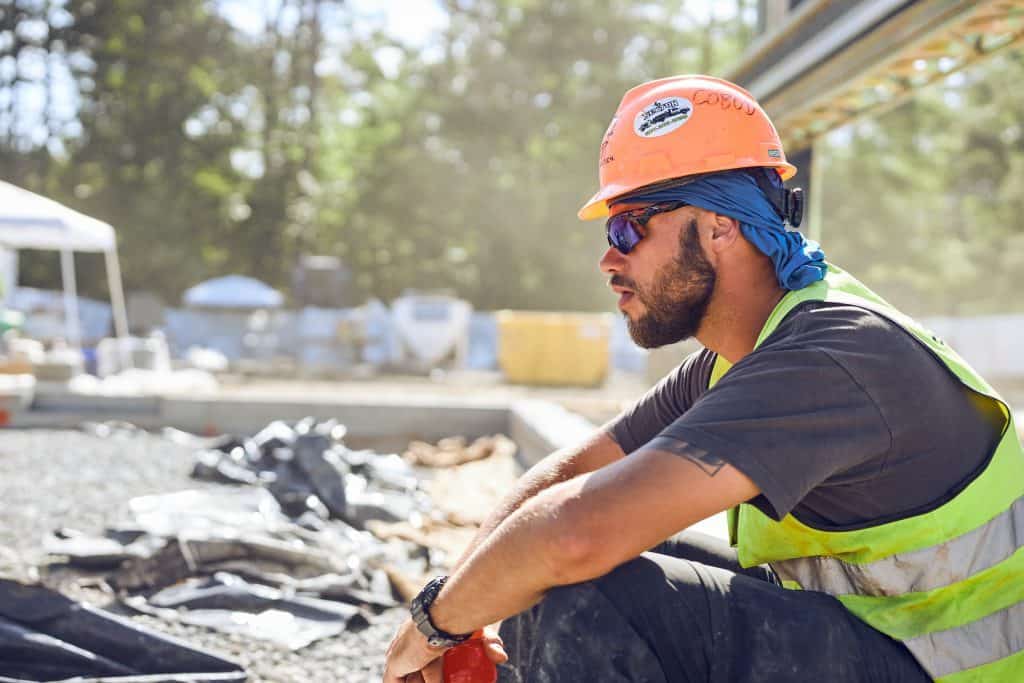 Customer care
If what we do does not make sense to our customers, we should do something different. Our exponential growth documents customer-centricity. We strive to solve as quickly as possible even the smallest problem detected and related to our technology. We know our continued success is dependent on our customers being satisfied.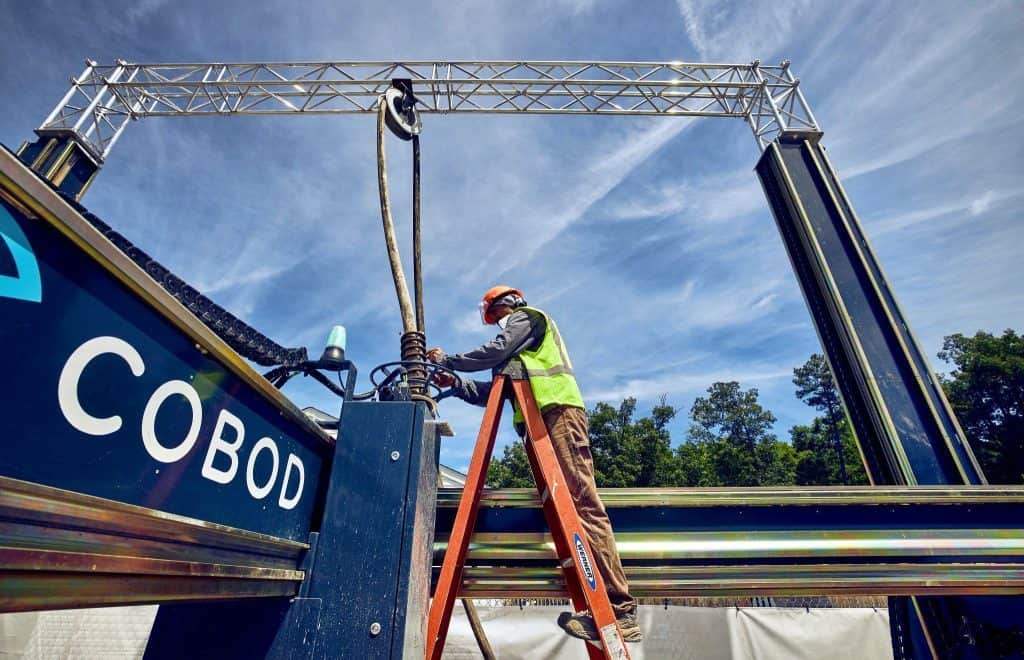 Danish DNA
A Danish DNA with a senior management team from blue-chip companies mixed with young tech wizards. Young blooded, diverse, and multicultural operational team meeting our customers with almost any spoken language and ready to transform the way things are done. Our roots are Danish, which we cherish. We have an open-minded, no-nonsense, and pragmatic culture. We constantly pursue improvements and seek ways to do things better and more efficiently – a dominant Danish mindset at the center of our DNA.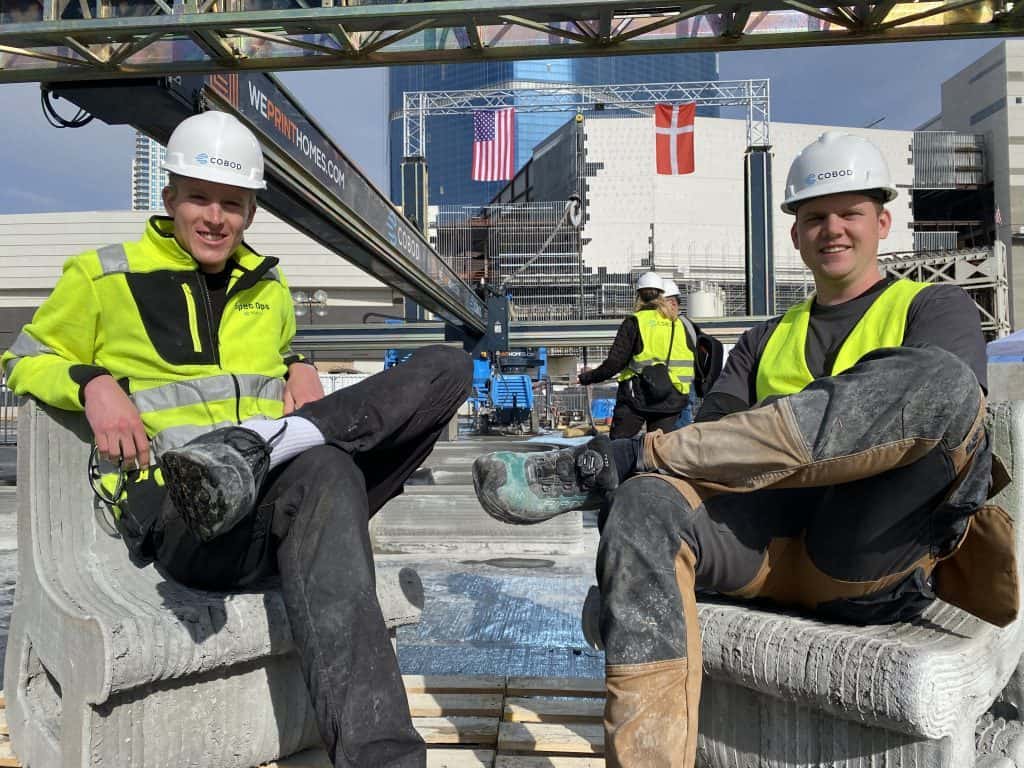 Empowered employees
Hiring the most talented people and allowing them to grow in a structure with continuously increasing responsibility supported by superior mentor ship help our people flourish and enable their skills and competencies to blossom. Only this way can we develop a state of the art solution which is world-class.