Additional services
We do not just provide the leading 3D construction printing technology. We provide all customers with installation and training services, as well as proper certification and documentation. Additional financing opportunities is also a service COBOD provides.
Installation, training & service
We don't just sell a system, but hold your hand all the way. Our Installation, Training & Service team (ITS) insure that you and your crew are fully trained and certified while printer is being produced and shipped. Once the printer arrive at your local facilities our ITS team will help you get the printer installed and train you in the use of the system. The same team will be available 24/7 to service and support you as additional after-sales-service. The ITS team can also provide remote support and troubleshooting.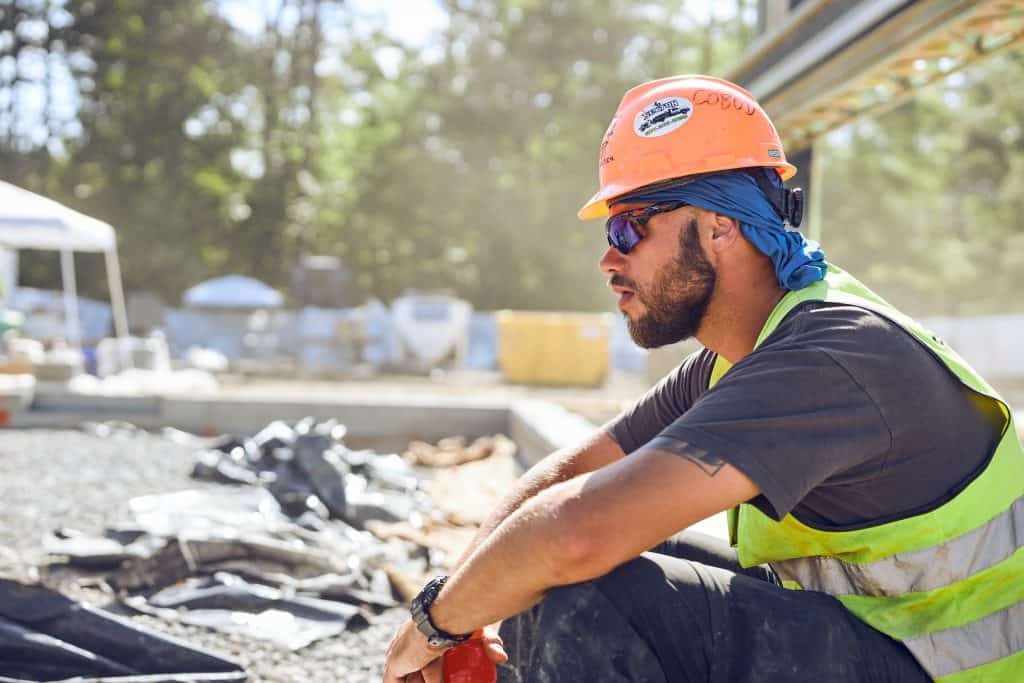 Financing – Get up to 85% of the 3D construction printer investment financed
Buying a COBOD 3D construction printer requires an investment. For some of our customers financing the investment is an essential step to materialize the investment. Depending on where our customers are based, optimal financing options will vary – domestically or financed from our partners.
COBOD HQ is based out of Denmark which provides attractive financing options through the Danish Export Credit Association EKF (Home (ekf.dk)) that offers long-term financing with up to 85% of the investment on competitive terms.
EKF is Denmark's export credit. They collaborate with Danish companies to make it possible and attractive for others to buy goods from Denmark. This is done by providing financing and by insuring companies and banks against the economic and political risks that may arise from doing business with other countries. EKF is owned and guaranteed by the Danish state but is run as a modern financial company.
EKF prequalification criteria's:
Minimum of Equity in the company has to be 3 x contract sum (financed amount)
Profits on the last 2 financial years
Not a new company – at least 2 financial years old.
Risk indicator (Dun & Bradstreet) on 1 or 2
Cobod connect
This is our new Extranet portal for all our customers. It allows you to share knowledge with your +50 peers around the world, buy spare parts and toolkits instantly, and find training videos and documentation tailored to your specific printer. COBOD Connect is the optimal self-service platform for our customers to get answers to all questions and concerns.
Certifications & documentation
Our products are safe and UL and CE certified. In addition, we have full documentation required on all our products.