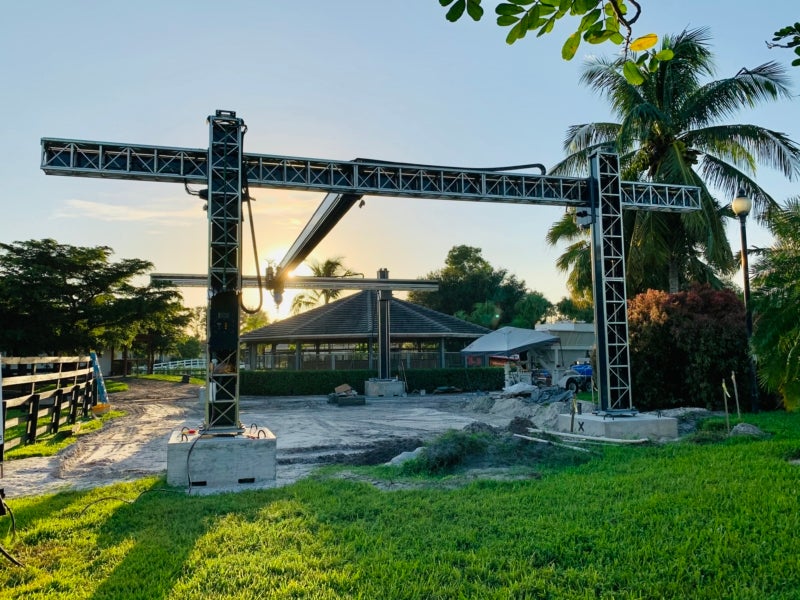 The best-selling printer on the market
Our BOD2 is the world's most sold 3D construction printer with customers and partners spanning 6 continents.

2. generation
BOD2 is the first second-generation printer on the market.

Modular robot construction printer
Due to the BOD2's modular design, it is developed to fit any project. You decide the printer's length, width and heigth to accomodate your specific construction needs.

Print speed
BOD2 can print with speeds of up to 100cm/second – the fastest printer yet.

Gantry system
The gantry system is perfect for on site projects as well as fabrication of elements off site. The BOD2 can do it all.

Interchangeable nozzle system
New optimised nozzles are developed to insure smooth surfaces. Standard layer height is 2 cm, and 5 cm in width.