OUR MISSION
At COBOD our mission is to disrupt the global construction industry through world-class 3D robotics and automation. Faster. Better. Cheaper. We work tirelessly to improve printing speed, efficiency, labor need and material cost to challenge conventional construction.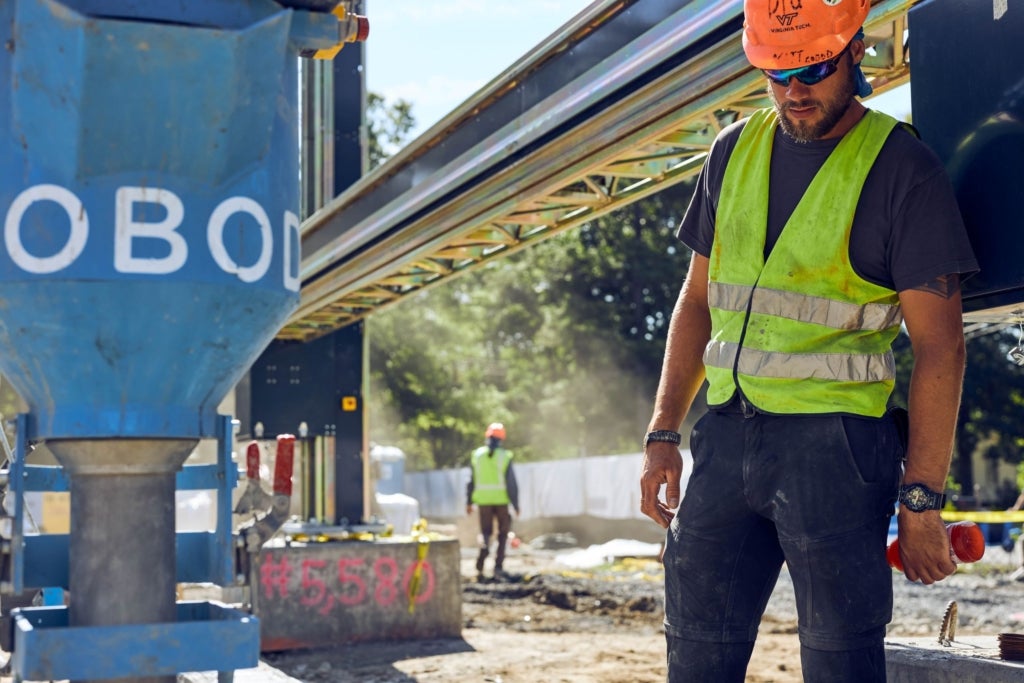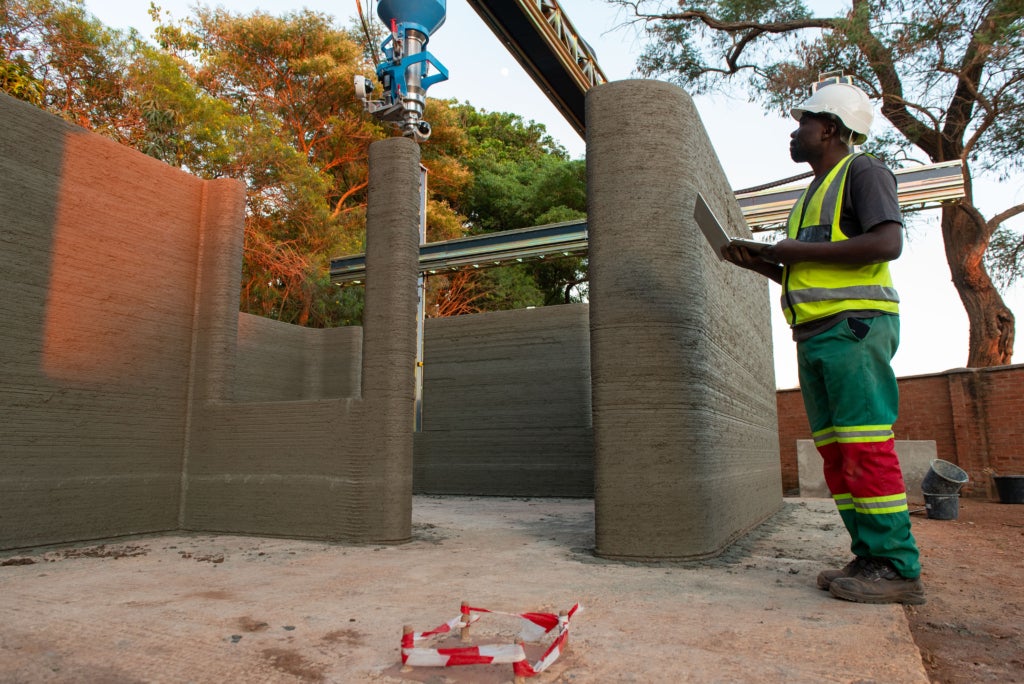 OUR VISION
3D printed and robotics constructed buildings in every city around the world. With our future printer systems, the printers can hardly be called just printers anymore – they will be multifunctional construction robots. Right now, we are working with the first movers. We are ahead of tomorrow's norms and the big volume market, but we will democratize 3D construction – making it accessible to all. Maturing technology and lowering risk – selling 3D robotics & automation solutions beyond first-movers and entrepreneurs.
PURPOSE & PEOPLE
We do not come to work just to make a living. We are here for a purpose. We see the rapid growth in world population leading to a global housing crisis with a gap of 3 billion houses in the next decades. Likewise, for commercial applications, there is a desperate need for efficiency and speed in construction to keep track with global demand and scarcity of skilled labor. Construction needs to be more sustainable and with more efficient use of materials, innovation in mixes and process efficiencies 3D printing and automation is a big part of the solution. It demands action and disruption – transforming old conventional methods to new tech-driven and more efficient methods.