WHAT WE DO
At COBOD we strive towards full automation in the construction industry by designing 3D construction printers and automated processes for the building site.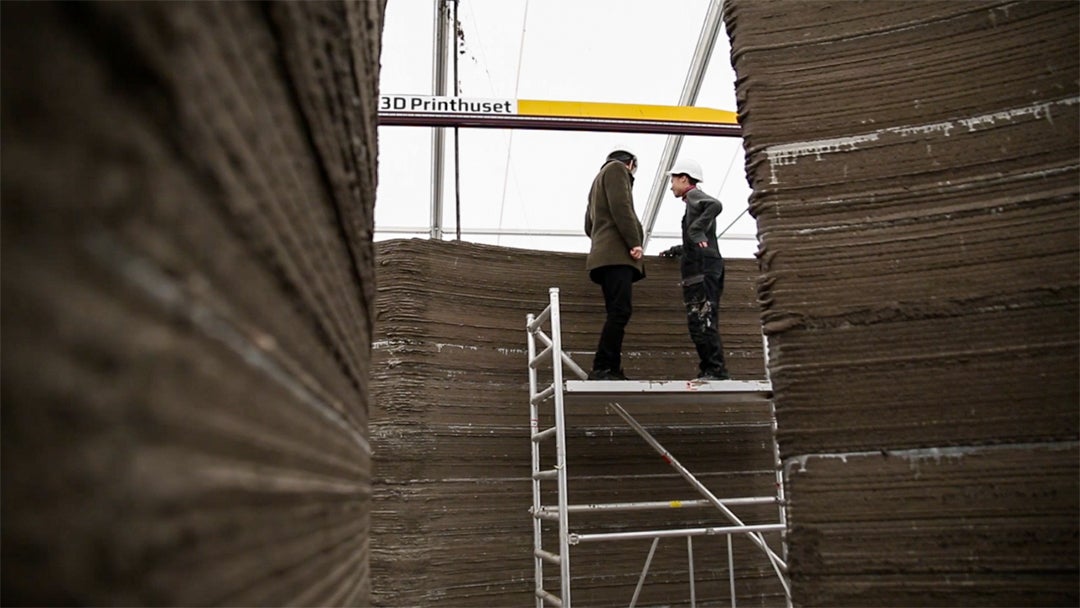 In 2017 we 3D printed the first building in Europe – The BOD (Building On Demand).  We demonstrated that it was possible to 3D print a building by European building codes. Based on The BOD we learned that a great deal of improvements could be made to the original BOD printer. Therefore, we continued our dedicated work and developed the 2nd generation BOD printer – The modular construction printer BOD2.
– COBOD was founded by 3D Printhuset who 3D printed The BOD.  
The inspiration to the idea came from our participation in the Danish government-funded project "3D Construction Printing" (www.3dprintetbyggeri.dk), during which we together with among others NCC Construction, Force Institute and Gypsum Recycling visited more than 35 3D construction printing projects worldwide.
We went on to test materials and techniques for the purpose of sharing our insight with the Danish construction industry. But we went further and created a demonstration project – The BOD – built to convince how far the 3D construction industry has come.
Now we are at the forefront of pushing the technology beyond demonstration projects, by designing the next generation of 3D construction printers.
German PERI Group has acquired a significant minority stake in COBOD International
Henrik Lund-Nielsen, CEO of COBOD International: "Not only is this significant investment from PERI showing the potential of the 3D construction printing technology in general, but it also emphasizes the leading role our company has taken in a relatively short period of time. We look very much forward to working with PERI, the know-how, competence and resources they have and together move this exciting technology even further to the benefit of our customers".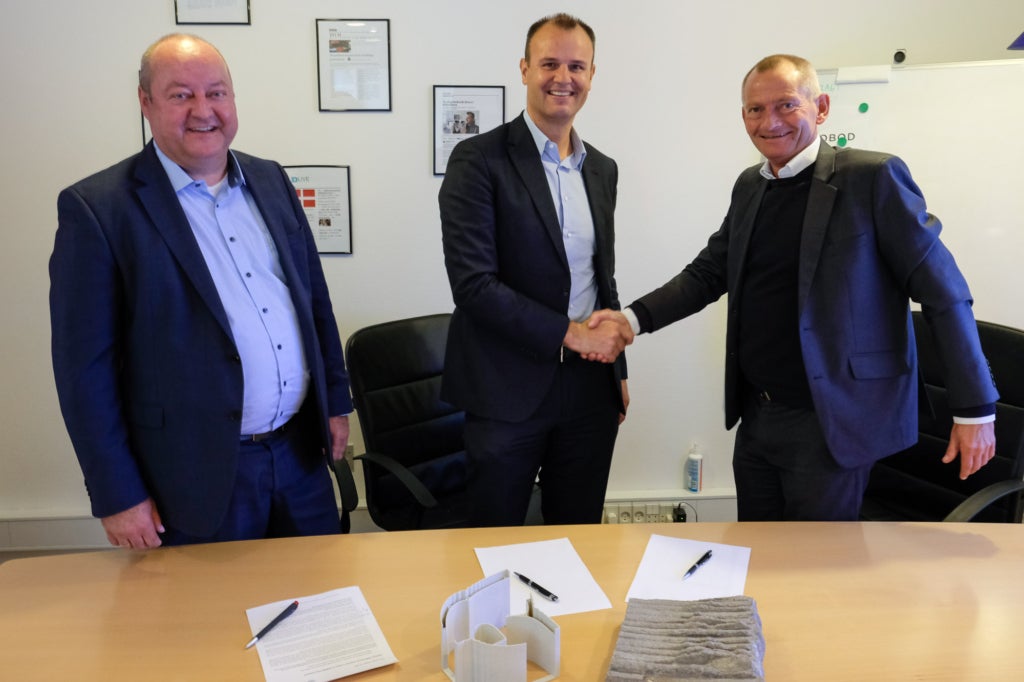 WE SHARE OUR EXPERTISE
Our knowledge in 3D construction printing is recognized, and we are invited to share our expertise at conferences throughout the world. 
Keynote speaker at:
Construction Industry Federation Annual Conference 2018, Ireland
Digital Concrete 2018, Zurich
The 3rd Architecture and Construction Festival 2018, Polen
Inteligentná Budova 2018, Slovakia
The Big 5 2018, Saudi
Nordic BIM Academy 2018, Copenhagen
CONTACT US FOR MORE INFORMATION