Advancing 3D printing in construction with world-class materials, robotics and automation
Leveraging Holcim's proprietary 3D printing ink TectorPrint, empowers smart design to build more with less
See the video announcement here
Holcim and COBOD have successfully collaborated on a range of innovative building projects, from 3D-printed windmill tower bases with GE, to the world's first 3D printed school in Malawi and Africa's largest 3D-printed affordable housing project in Kenya.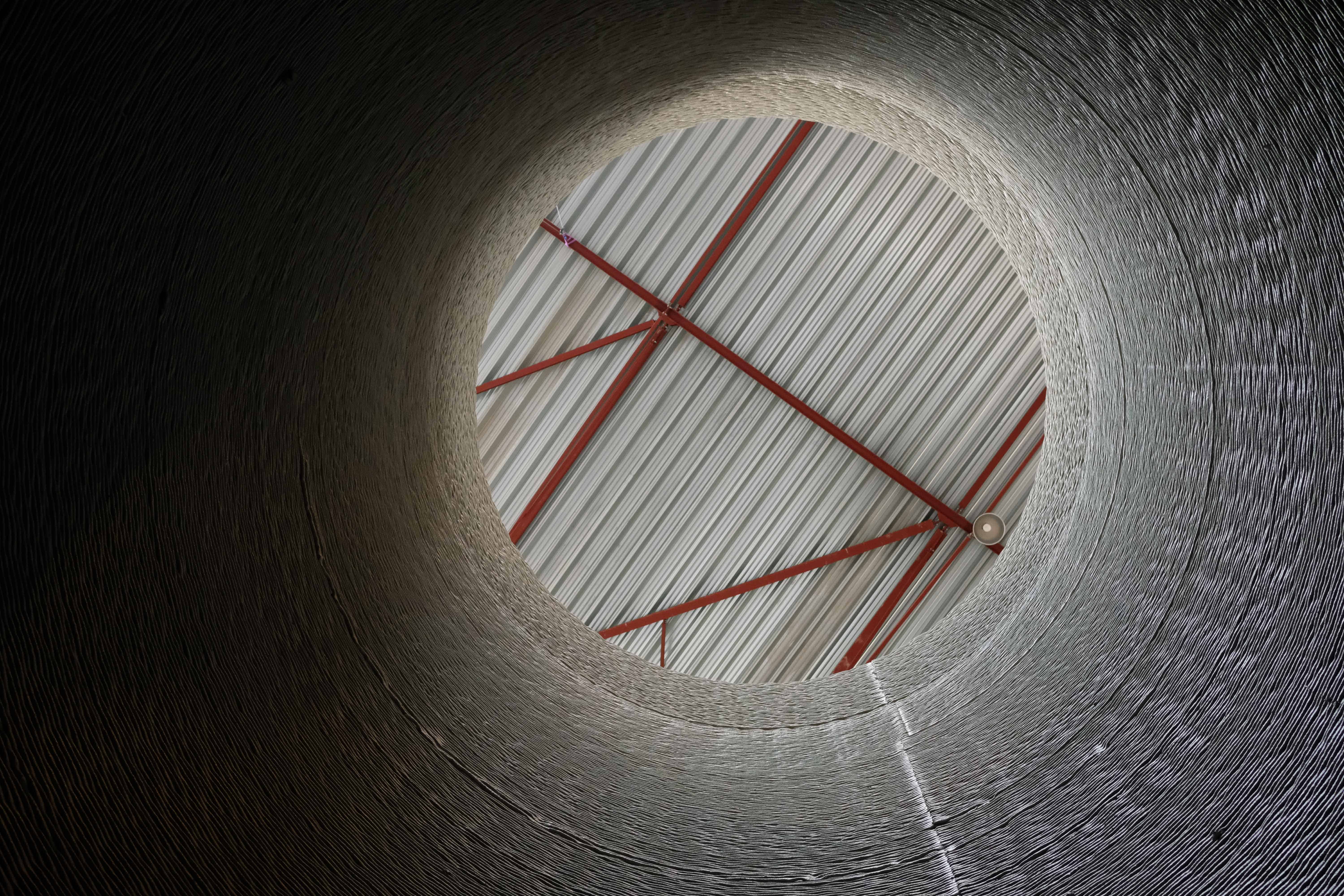 Edelio Bermejo, Group Head of R&D: "At Holcim we are continuously expanding our range of building solutions to build more with less so that we can improve living standards for all in a sustainable way.
Founder & General Manager, Henrik-Lund Nielsen, says: "I am proud to have Holcim join us as an investor in COBOD a long side our other shareholders, PERI, GE Renewable Energy and CEMEX. Holcim is already a very important partner to us and their focus on making cities greener, build smarter infrastructure and improve living standards is well aligned with our mission at COBOD. With Holcim on board COBOD now covers both distribution, applications, and materials in 3D construction printing and together we will be able to shape the future of 3D printing in construction."
Empowering smart design, 3D printing can reduce material use by up to 50% to build more with less with no compromise in performance.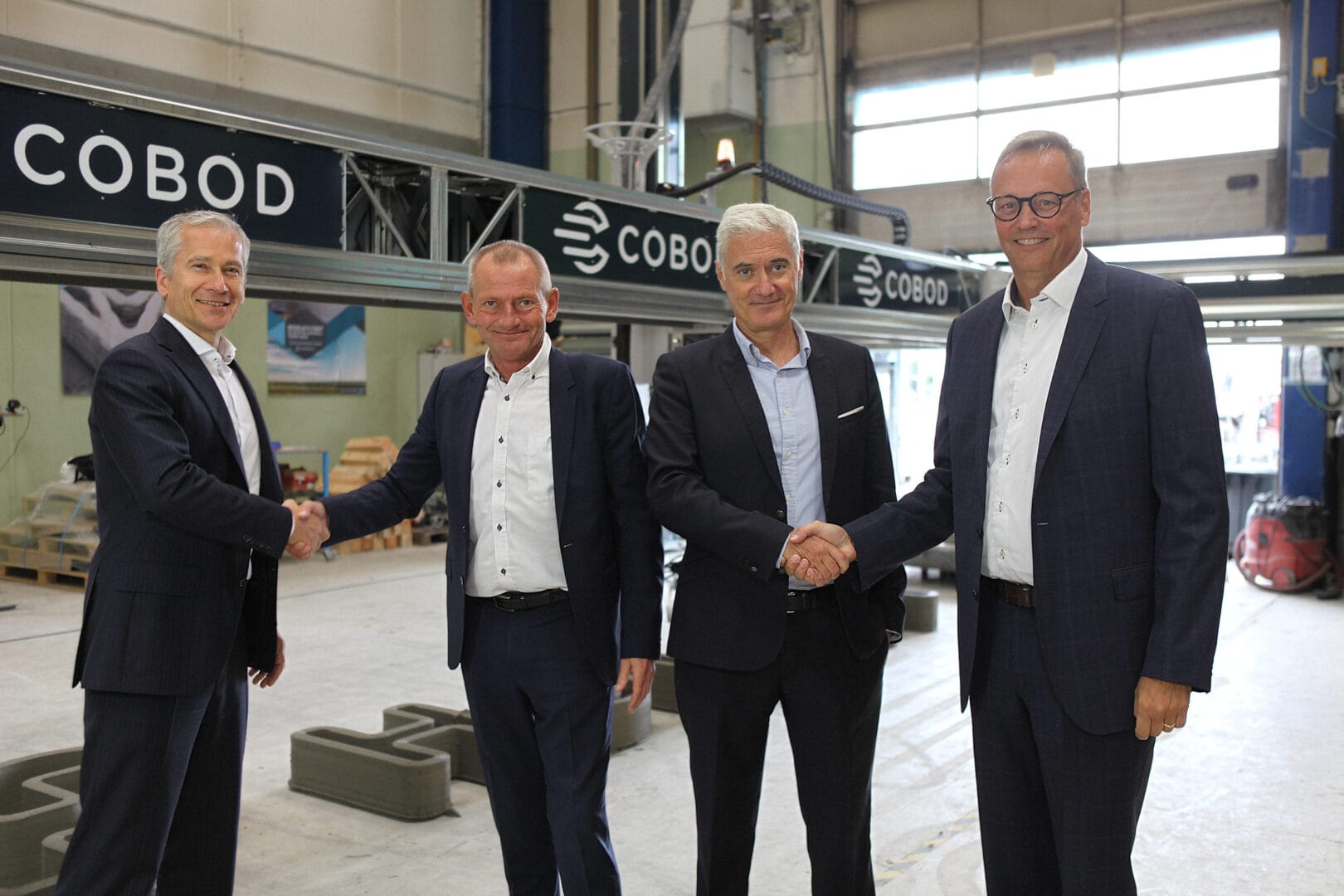 About Holcim
Holcim builds progress for people and the planet. As a global leader in innovative and sustainable building solutions, Holcim is enabling greener cities, smarter infrastructure and improving living standards around the world. With sustainability at the core of its strategy Holcim is becoming a net zero company, with its people and communities at the heart of its success. The company is driving circular construction as a world leader in recycling to build more with less. Holcim is the company behind some of the world's most trusted brands in the building sector including ACC, Aggregate Industries, Ambuja Cement, Disensa, Firestone Building Products, Geocycle, Holcim, Lafarge and Malarkey Roofing Products. Holcim is 70,000 people around the world who are passionate about building progress for people and the planet through four business segments: Cement, Ready-Mix Concrete, Aggregates and Solutions & Products.

Learn more about Holcim on www.holcim.com, and by following them on LinkedIn and Twitter.