Cementos Progreso opens new Center for Innovation and Development in Guatemala for research and development of revolutionary 3D construction printing technology
Latin America has been lagging in terms of using 3D construction printing technology, which potentially could solve the massive housing deficit in the region
Latin and South America has been relatively slow to pick up the emerging 3D construction printing technology that elsewhere has gained a lot of momentum, but that is destined to change now. Cementos Progreso is leading the way for 3D concrete printing in Latin America with the installation of the first COBOD International 3D construction printer in Guatemala.
For more than a century, Cementos Progreso has been committed to the production of cement, concrete and other building materials and solutions in Guatemala. The company has been recognized for its high-quality standards and innovative approach. In 2021, Cementos Progreso decided to move a step further into 3D concrete printing and became COBOD's first Latin American partner. The collaboration is a milestone that paves the way for the application of new construction technology in the region.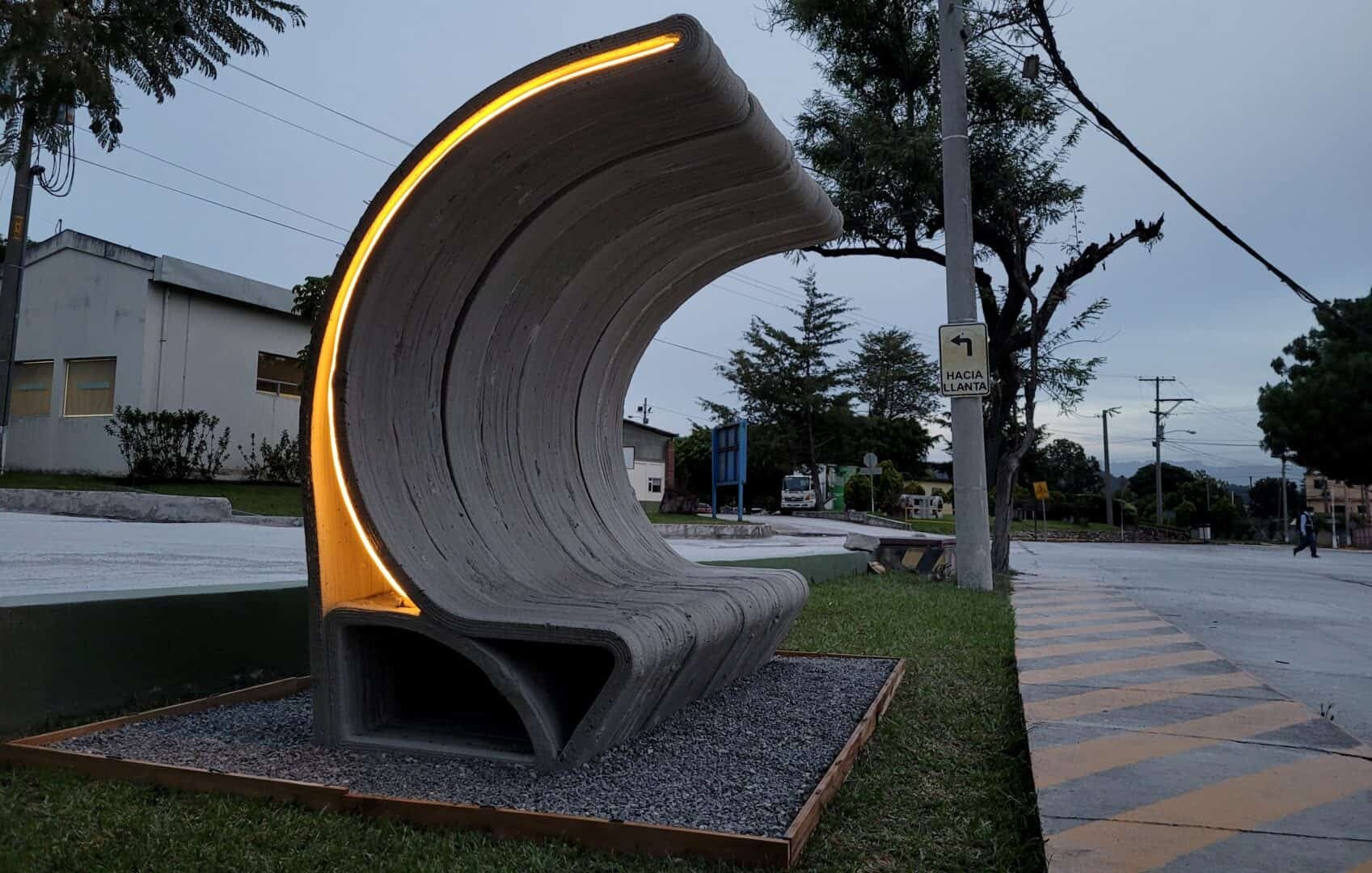 Plinio Estuardo Herrera, Head of Concrete at Cementos Progreso said: "COBOD is the world leader in 3D construction printing solutions. We are confident that it is the best technology on the market. We have watched with our own eyes the buildings printed with the technology. That gives us certainty that Cementos Progreso has chosen a globally leading ally in implementing the technology in our country."
Cementos Progreso's R&D team has been working for more than three years to research, develop and implement a 3D printable cementitious material and is leading the way in the application of 3D construction printing in Guatemala to reduce the housing deficit in the country and region. This week, Cementos Progreso confirmed its firm commitment to the 3D construction printing technology with the official opening of the new Center for Innovation and Development aimed at contributing to the development of the construction printing industry in Latin America.
Emanuel Ovalle, Industrial Designer at Cementos Progreso said: "I am excited to be working with this exceptional 3D concrete printer from COBOD International for our innovation and research project in the region. We are excited about the possibilities that additive manufacturing opens and with this technology we can build new things and transform the reality in which we live."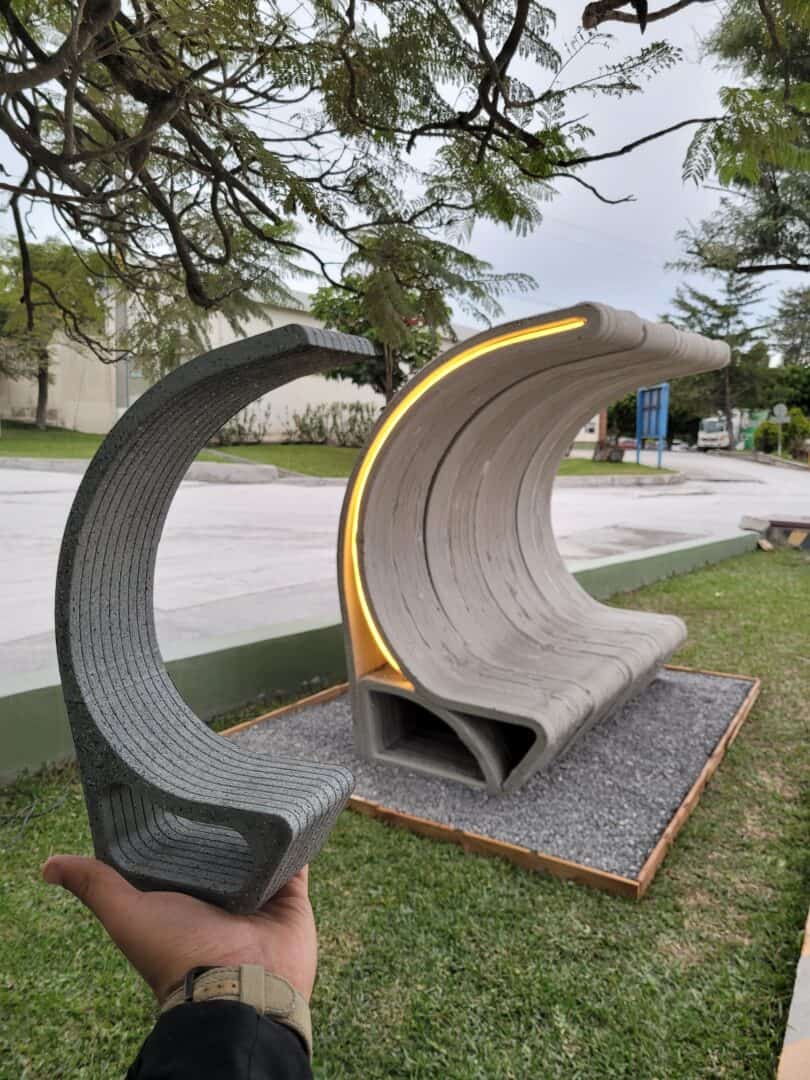 Cementos Progreso is currently working with 3D modeling for urban and habitable projects that they plan to manufacture with the 3D construction printer from COBOD International.
Philip Lund-Nielsen, Co-Founder & Head of Americas at COBOD International said: "At COBOD International we are proud to have Cementos Progreso among our partners. It is an innovative company which is leading the 3D construction printing industry in Latin America. With our technology, we are excited to see Cementos Progreso enable faster execution of construction projects, as well as more efficient construction at a lower cost".
About Cementos Progreso
Cementos Progreso is a regional group of Guatemalan origin, with more than a century of experience in the production and marketing of cement, concrete, lime and other construction products, services, and solutions. The company help build sustainable projects that contribute to infrastructure, housing, and the overall development and improvement of the quality of life in the countries where they work.
Cementos Progreso work to generate value in all the regions and businesses where they participate, with the purpose of building the country for people to live.