Mini Batch Plant
The COBOD Mini Batch Plant is the complete concrete mixing and supply system for all 3D construction printing projects.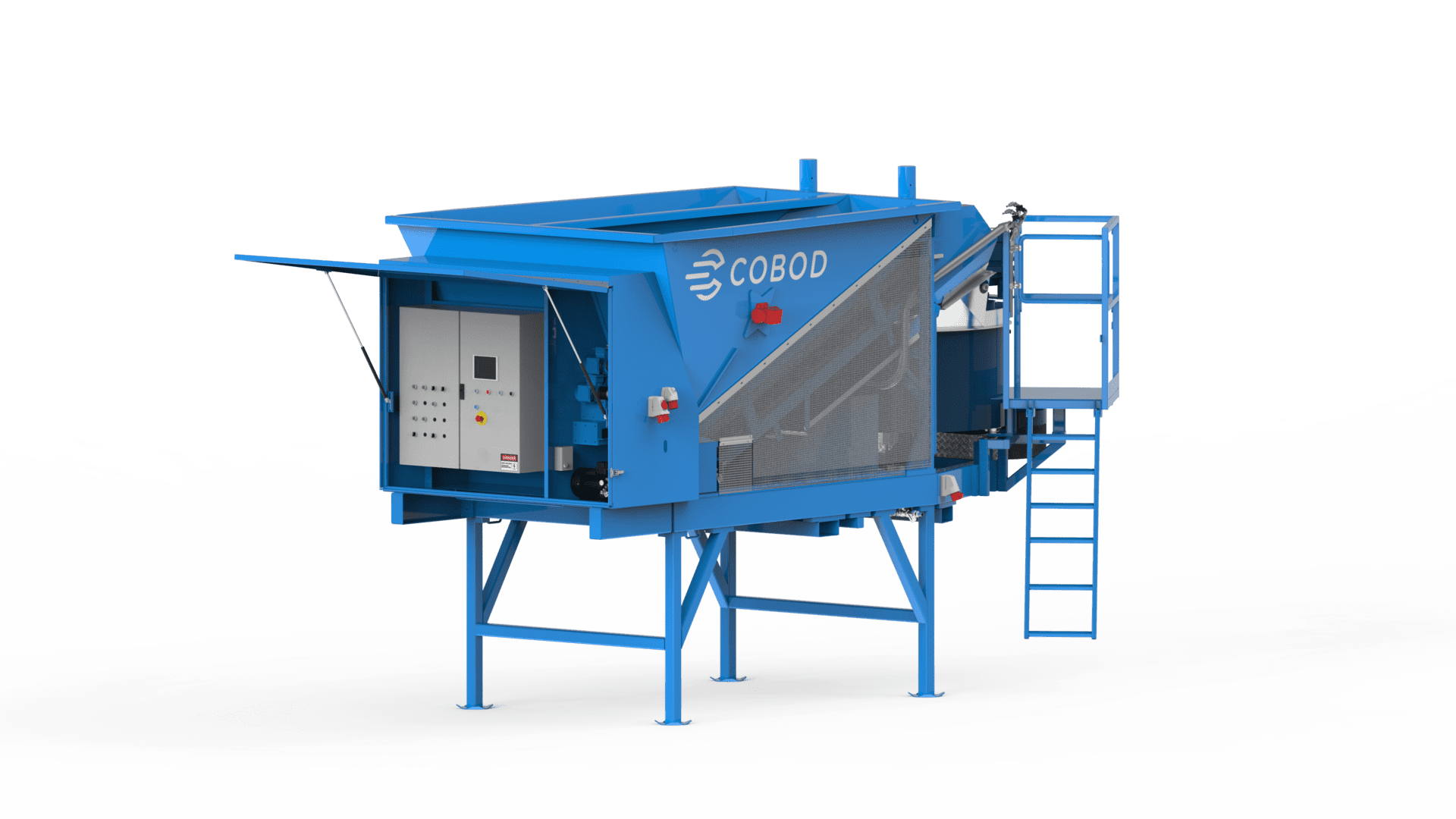 Turnkey solution
The COBOD Mini Batch Plant allows for printing with real concrete as opposed to dry-mix mortars. This allows for significant cost savings, as 99% of the 3D printable concrete can be based on locally available raw materials. The equipment has been tested successfully to utilize our D.fab solution, and we strongly recommend our partners take advantage of our turnkey supply.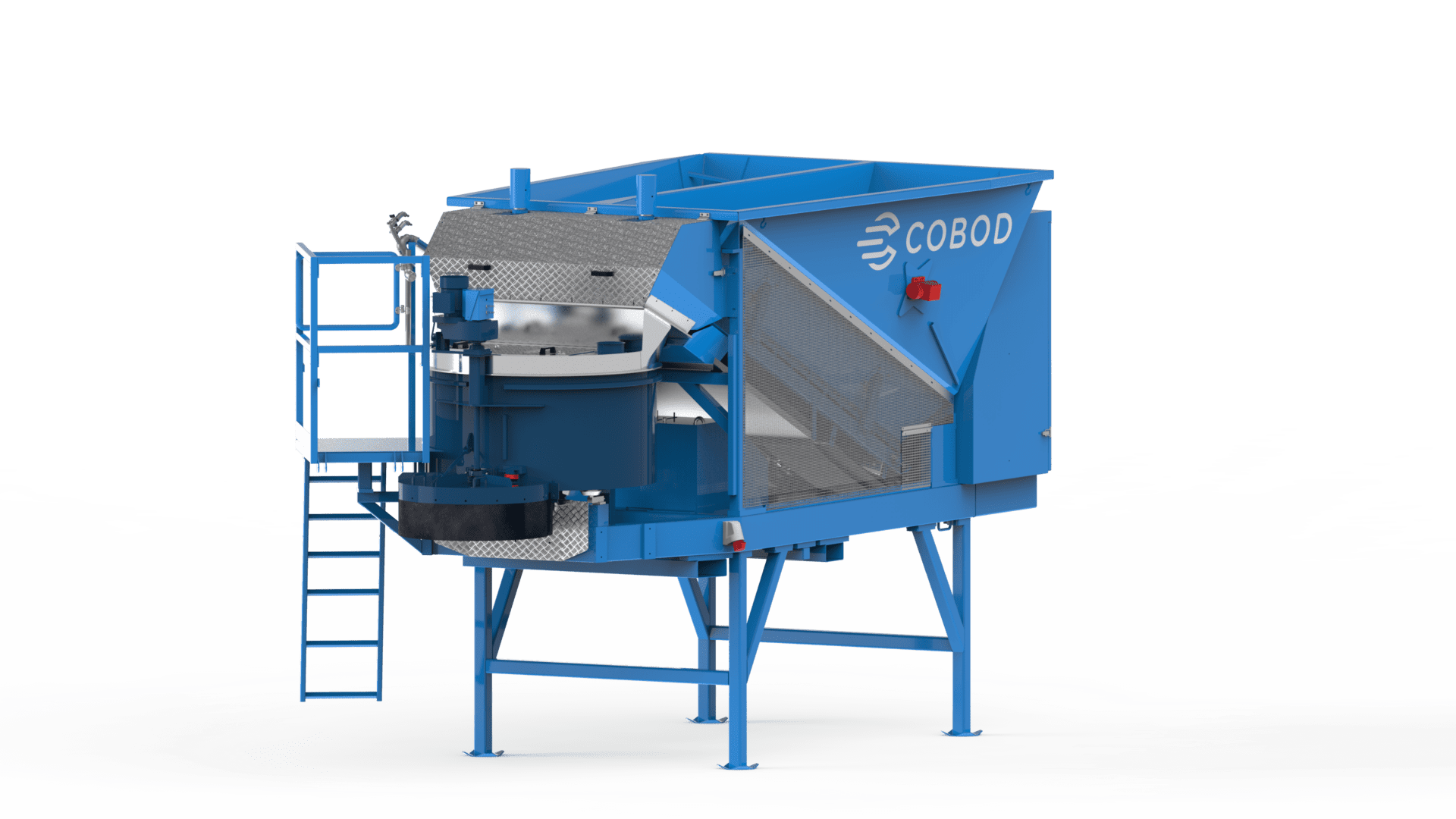 Enhanced mix control
Using the batch plant enables much improved control of material to accommodate various climates and speeds of printing. The material mixing solution allows for detailed tweaks of material parameters to ensure excellent quality of 3D printing material.
Digitally integrated
The solution is equipped with the hydraulic COBOD piston pump and Big-Bag Silo. The BOD2 3D concrete printer and the COBOD piston pump are controlled digitally enabling automatic pumping of material when the printhead is close to running empty of material.