COBOD partnering

with Southeast Asia's leading cement manufacturer
Wholly-owned and established by SCG in 1978, SCG International is a subsidiary of SCG under the Cement-Building Materials business unit. SCG is the leader in production of cement and construction in Southeast Asia.
Partnering with COBOD, SCG International will become the exclusive distributor of 3D construction printers in the region.
SCG International provides a full range of products and solutions from energy, building, construction, industrial supply and business-to-business market. The company also provides added-value services and solutions in order to fulfill customer requirements, with its worldwide network in 50 countries.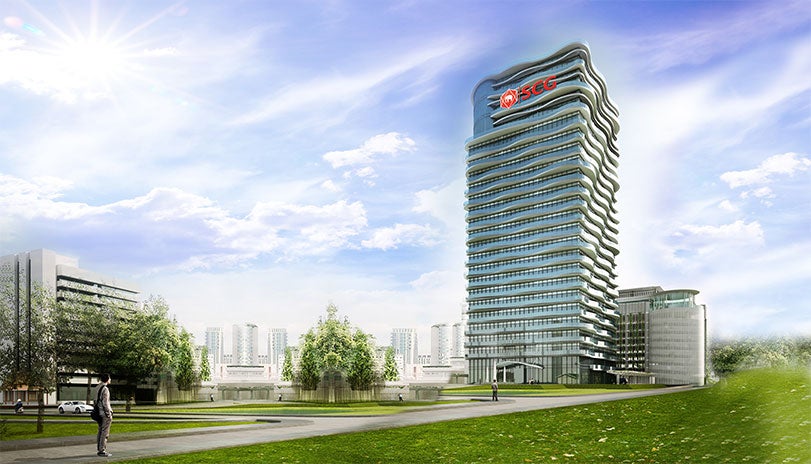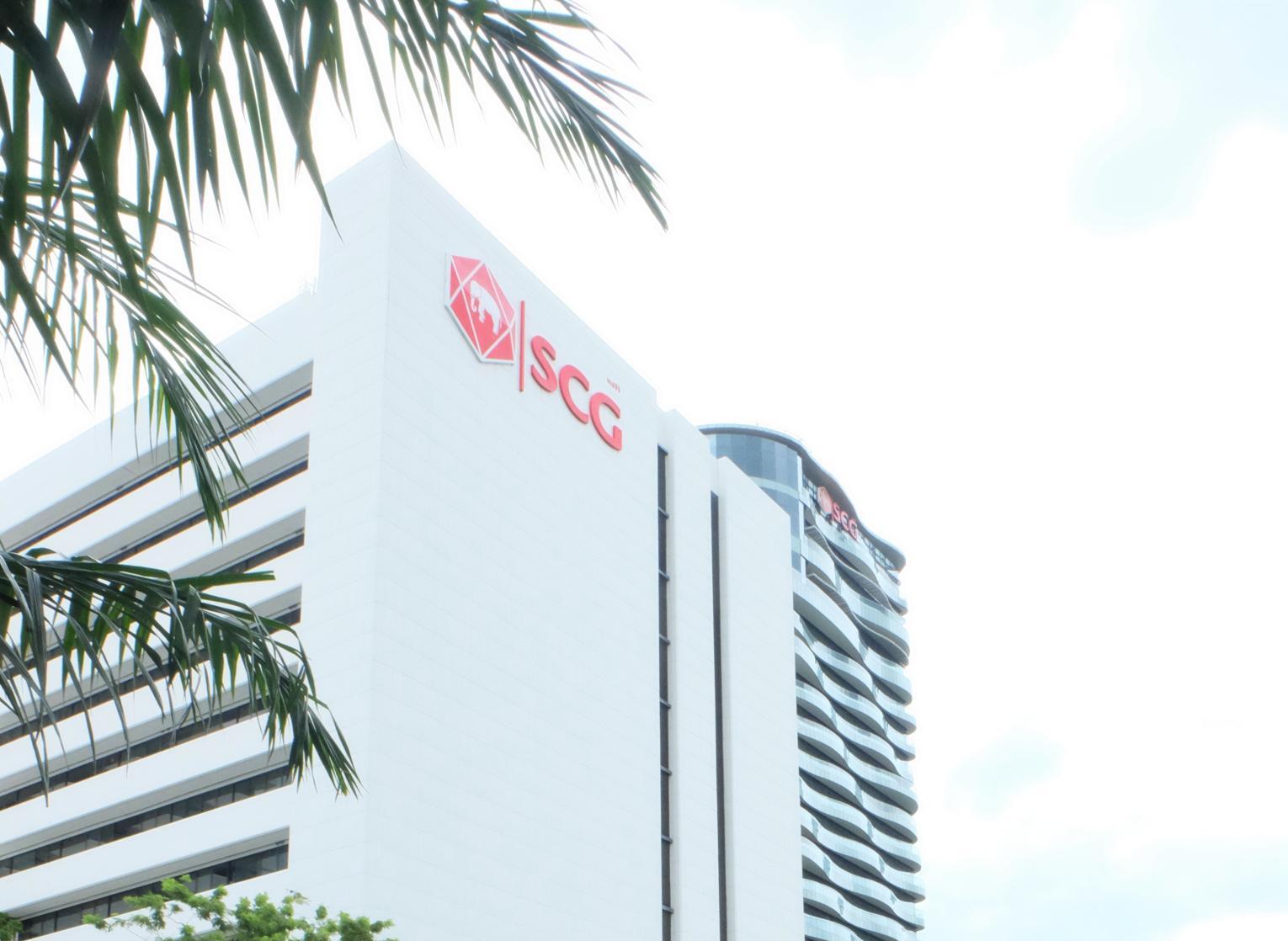 SCG commenting on their projects

The current the plan for our project is to build a community building in Bangsue, Thailand (Where SCG HQ is located) with a BOD2. We will use this building as a flagship and a demo unit to show the world the might of 3D construction.
Today's construction industry faces challenging trends in sustainability, recycling, and labor shortages, all impacting people's living quality. The 3D Construction Printer has been helping reduce waste and decrease construction times with foolproof simulation with minimal numbers of laborers. With the help of SCG's 3D concrete printing solution we will elevate the 3DCP performance by maximizing efficiency and resource usages of both printers and materials.
SCG on COBOD
We decided to partner with COBOD against many other market players due to COBOD's outstanding product quality and vision toward 3D construction printers.