KITES expects a significant growth of the 3D construction printing industry
Kuwait Institute for Training and Engineering Simulations or KITES was founded with the sole purpose of introducing and promoting advanced techniques and technologies to abridge the Gulf Cooperation Council with the state-of-the-art technology and fill in these scientific and technological gaps wherever, however possible.
KITES offers their customers with the best services in terms of consultation, software provision, training in addition to state-of-the-art additive manufacturing solutions in multiple sectors. They tailor their solutions to fit the needs of the customer ensuring guaranteed satisfaction. KITES Constructions is therefore a natural extension to the company's commitment in revolutionizing industries such as the construction industry at large.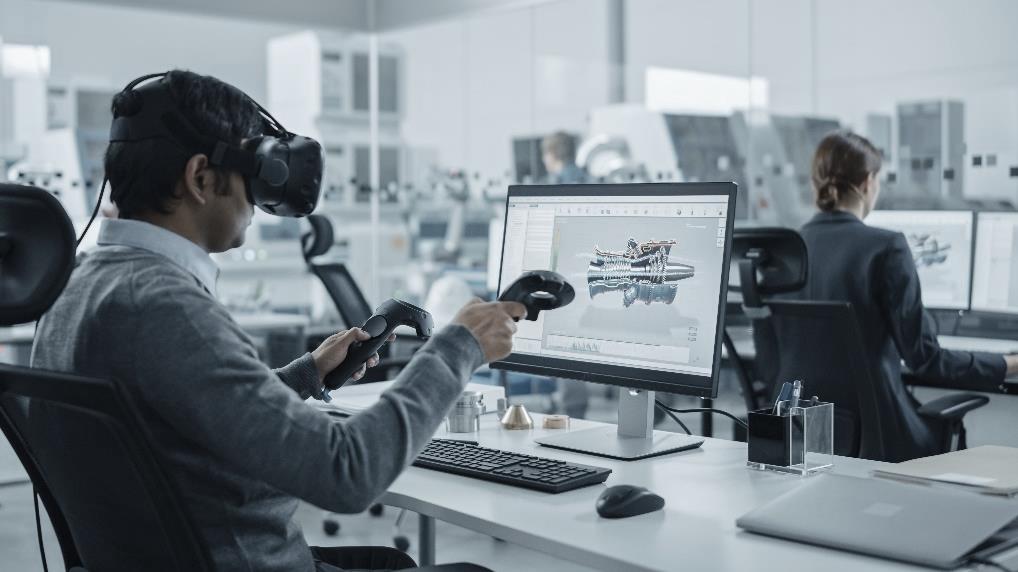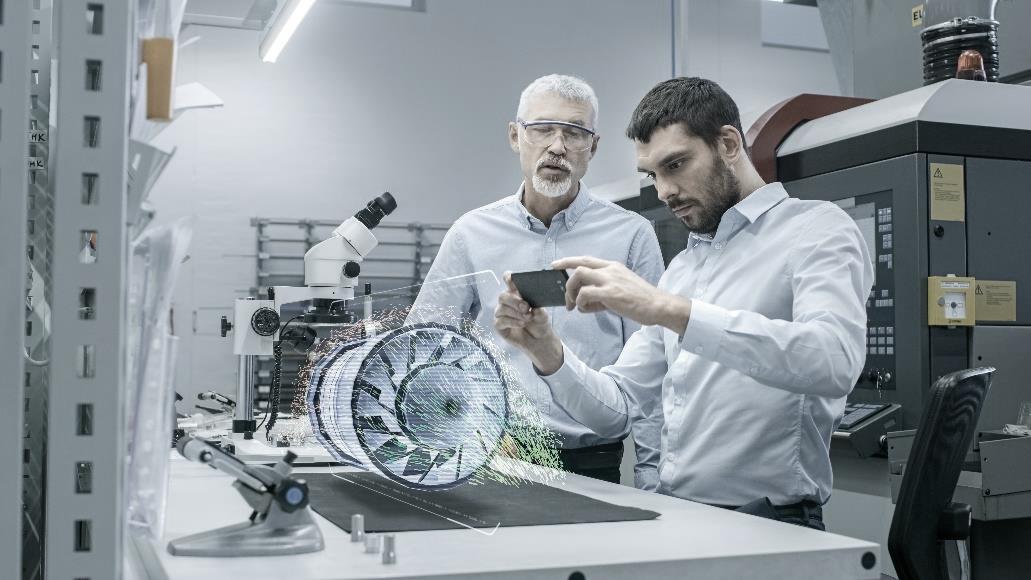 KITES' projects
KITES Constructions has been fast in adopting and marketing COBOD's system capabilities and are receiving multiple project requests for concrete 3D printing construction in Kuwait. These projects range from complete beach resorts to high end luxury residential projects all across the country.
KITES on COBOD
The foundation of any great empire begins with its infrastructure. The Gulf Cooperation Council has been one of the regions with some major construction works being done over the past decade. This makes the region a perfect candidate to adapt to the practices offered in construction additive manufacturing.
COBOD is one of the leaders for introducing 3D robotics and automation in the field of construction and has successfully been able to lay down the foundation in different parts of the world. We strongly believe that our onboarding with COBOD as representatives and partners would help us overcome the barriers and take the construction market to the next level with what we could offer together.
Our vision is to help Kuwait revolutionize its current market and match it with the pace of the 4th industrial revolution and have strong beliefs that our background and experience along with our team of experts can definitely deliver hand in hand with COBOD.