A better future through sustainable products and solutions
CEMEX (NYSE: CX) is a global construction materials company that is building a better future through sustainable products and solutions. CEMEX is committed to achieving carbon neutrality through relentless innovation and industry-leading research and development. CEMEX is at the forefront of the circular economy in the construction value chain and is pioneering ways to increase the use of waste and residues as alternative raw materials and fuels in its operations with the use of new technologies.
CEMEX offers cement, ready-mix concrete, aggregates, and urbanization solutions in growing markets around the world, powered by a multinational workforce focused on providing a superior customer experience, enabled by digital technologies. For more information, please visit: cemex.com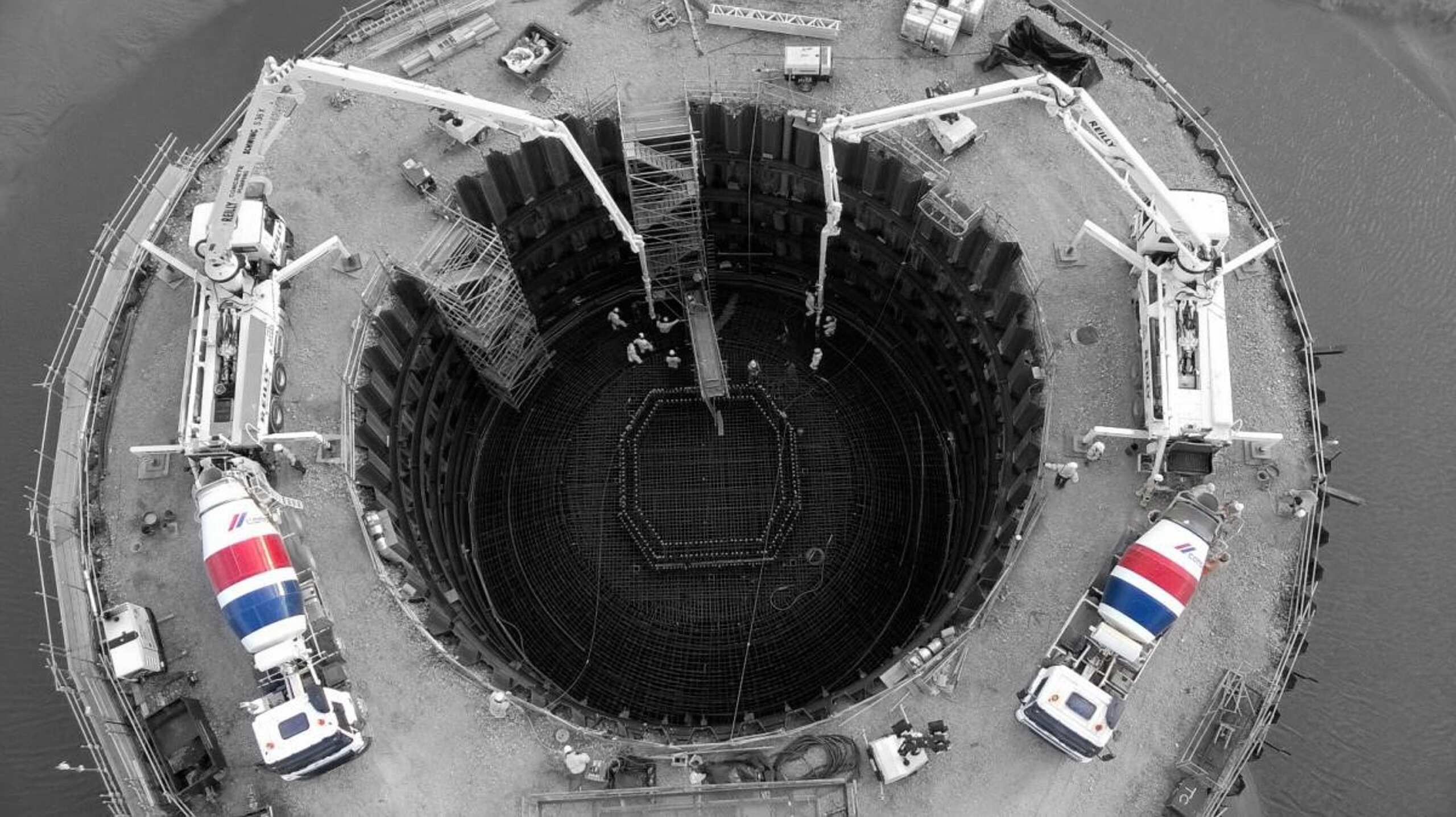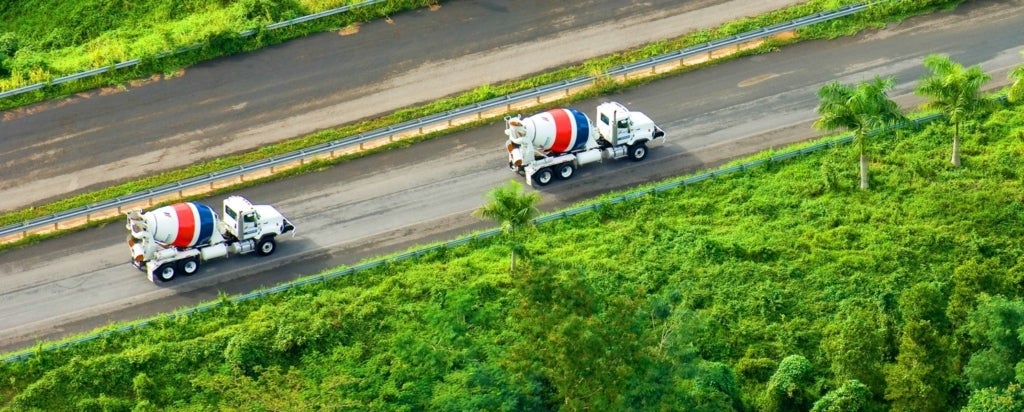 CEMEX on 3D construction printing

The use of 3D printing in construction projects is gaining ground on a global scale given that this new construction method has the potential to deliver significant savings due to efficient use of materials and less need for labor, combating an increasingly scarce availability of skilled labor as well as offer new advantages in terms of form freedom
Today's construction industry faces challenging trends in sustainability, recycling, and labor shortages, all impacting people's living quality. The 3D Construction Printer has been helping reduce waste and decrease construction times with foolproof simulation with minimal numbers of laborers. With the help of SCG's 3D concrete printing solution we will elevate the 3DCP performance by maximizing efficiency and resource usages of both printers and materials.
CEMEX on COBOD
CEMEX & COBOD's close collaboration, experience, and expertise have been key to develop a novel material & machine solution and materials processing system for 3D CONCRETE PRINTING with universal application, economically viable and industrialized.