Working at COBOD
At COBOD, we say that our customers' success is our success. This is also the case for our team members. We pride ourselves on our Danish ways, with a flat hierarchy, approachable management and inclusive company culture. Everyone is encouraged to speak their mind, get out of their comfort zone, and proactively grow beyond themselves.
Join us and take part in the disruption of the construction industry
We do not just think that we are changing the construction industry – we know it! Join us and become an integral part of helping the construction industry to transition from outdated, labor-intensive, and conservative construction methods to more automated, faster, safer, and sustainable processes.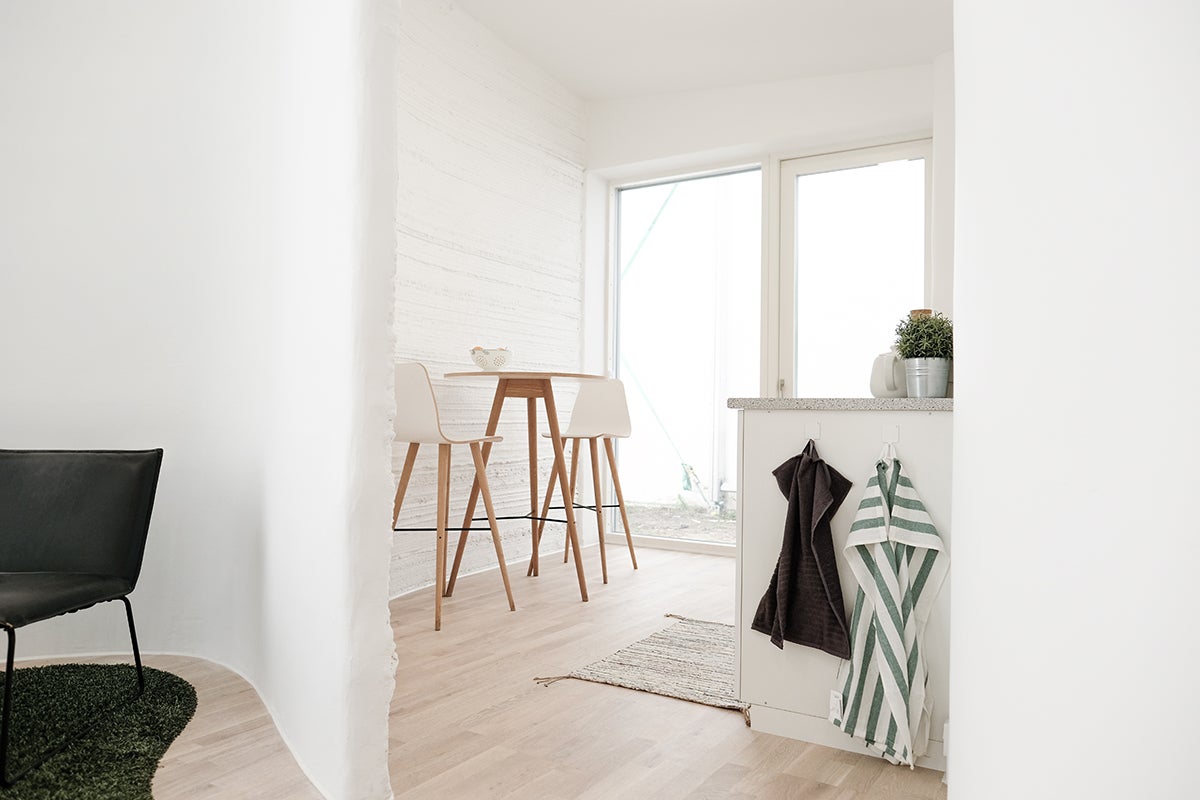 Connect with us and stay up to date
We are always looking for new team members to take part in the construction revolution. So make sure that you are up to date with our latest job openings by following our social platforms. Your dream job at COBOD awaits around the corner!